Our mass mailing company in Burbank will do all the legwork involved in your EDDM campaign. Never choose to do it on your own. To make things easier, here are some things to keep in mind to ensure that your campaign will be less time-consuming. 
Mass Mailing Company in Burbank
— The Importance of Templates 
When designing your mail pieces, it is ideal to use templates to be certain that they meet USPS regulations. With the use of templates, you can be sure that the pieces are within the dimension required. Furthermore, they will guarantee your address panel is placed properly. 
At My Printing Matters, we offer certified EDDM templates. On the other hand, if you choose to design it on your own, you must check your piece against the templates or the USPS requirements before you place your order. 
Meeting USPS Requirements 
The USPS has strict rules when it comes to the shape, dimensions, and thickness of your mail pieces. Not meeting them will cause your mail to be rejected. 
Thus, do not waste your precious time and money designing your mail that cannot be sent to your audience. Consult our experts today to know more about the EDDM size requirements or download our templates now. 
Marketing Your Products at a Local Level 
EDDM is an effective way to market your business or products at a local level. This type of campaign allows you to place a marketing campaign without having to put a lot of time to carry out this campaign. 
If your target market is every business or home in a certain area, then EDDM is the right fit. 
EDDM has been used by a lot of successful businesses in Burbank. It works like you are sending a billboard to every door or house. When you choose this campaign, you may insert coupons and other pieces that will make sense. 
Our EDDM is a low-cost way to distribute your marketing materials. You may use this tool to send out your coupons, event sales and announce specials. Another way to boost your marketing is to offer your target market with neighborhood only coupons. 
When you do choose the EDDM campaign, you must remember that this marketing tool is for targeting a broad group of people. On the other hand, if you are targeting a specific group of people, you may choose targeted mailing instead.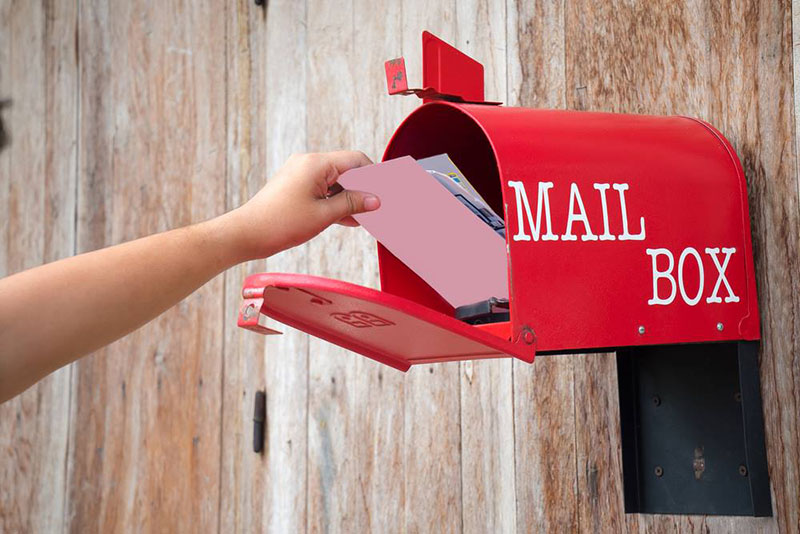 My Printing Matters Full Service Mass Mailing 
At My Printing Matters, we take all the guesswork when it comes to the use of EDDM. Please use our tool to pick a product, routes and upload your design. Then, we will take care of your printing, bundling, and processing as well as delivery to USPS. 
But we also offer a print only service. In here, you can use our templates to design your mail. Then, insert your indicia. With print only service, you will have to print out the paperwork and process the order yourself. 
Most of our clients opt for a full service because they do not want to be bothered by processing the EDDM themselves. Contact our mass mailing company in Burbank today to inquire about our EDDM products and templates: (818) 260-9512.