Staying in touch with your customers is vital to ensure that your business will thrive. After your customers purchased from you, they are now your client. But do not just say "thank you" to them. Ensure that you nurture your relationship with them. And one way to do that is through the use of mass mailing. But what company that offers mass mailing in Los Angeles at an affordable rate? 
My Printing Matters makes it easy for you to personalize your prints online and your mass mailing needs for your business. We provide online design tools so you can design your mails in the way you want. 
Why Opt for
Mass Mailing in Los Angeles
?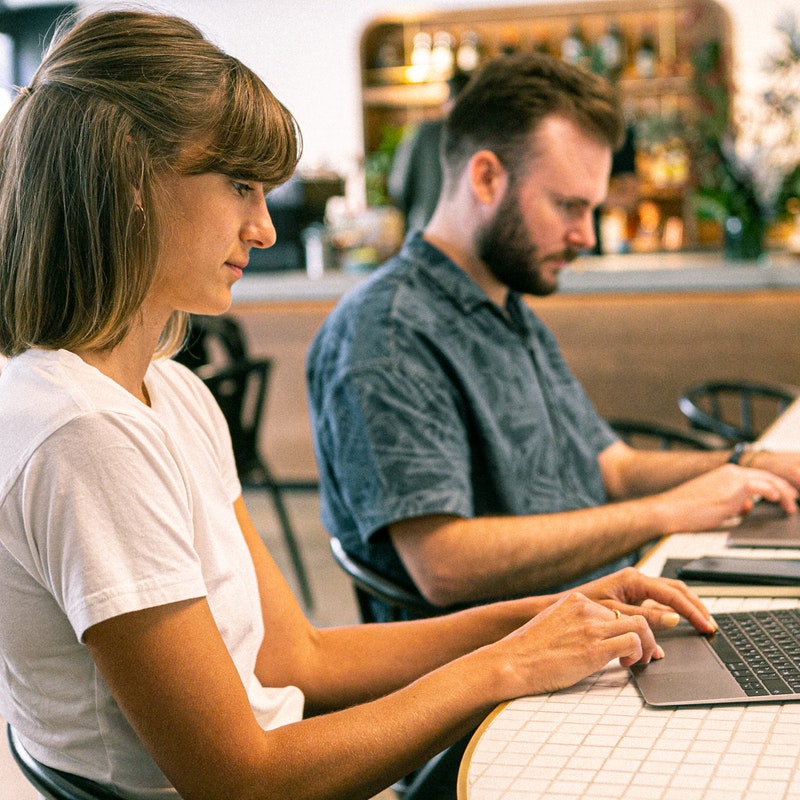 LA is home to over 244,000 businesses. To help you compete with these businesses, you need to make contacts, widen your network and stay in touch with your customers. And mass mailing service can help you achieve those goals. 
A mass mailing service can help you generate sales. It is one of the traditional goals of such service. But keep in mind that you cannot generate immediate sales just by sending sales letters. Instead, you need to follow up with your customers. In that case, your letters should build rapport. It must have a reason to call later. 
Sales letters can also help you follow up on leads that you have developed at trade shows. 
Apart from the sales letter, you may also consider informational flyers. They, too, can assist you in expanding awareness for your brand, products, and services. Then again, like sales letters, they do not necessarily result in immediate orders. Rather, the goal here is to remind your clients about your company and your products. 
You should also use mass mailing service to disseminate your special discounts. They are also useful in building customer loyalty. 
Most individuals want a bargain. Thus, providing them a special offer will allow your customers to appreciate your business. By sending them special discounts, it develops customer loyalty. It also draws customers closer to your brand. 
Greeting Cards 
A mass mailing service can also send greeting cards to your recipients. To further foster your relationship with your customers, you must be courteous and thoughtful to them. 
One way to show your gratitude is to send them holiday cards. However, to make it more personal, make sure to include a handwritten note to them. 
But you do not have to wait for the holidays to send greeting cards. You can send cards to your loyal customers during your anniversary. Thank your customers for their support. 
Many businesses now are using email marketing to boost their marketing efforts. However, no one can beat physically printed media. 
Then again, you need to ensure that the printed materials will stand out. Else, your recipients will just throw them away without reading the information. 
If you wish to stand out, make sure to design your printed media in full color. At My Printing Matters, we offer full-color printing for postcards, banners, etc. To inquire more about our mass mailing in Los Angeles, make sure to call: (818) 260-9512.