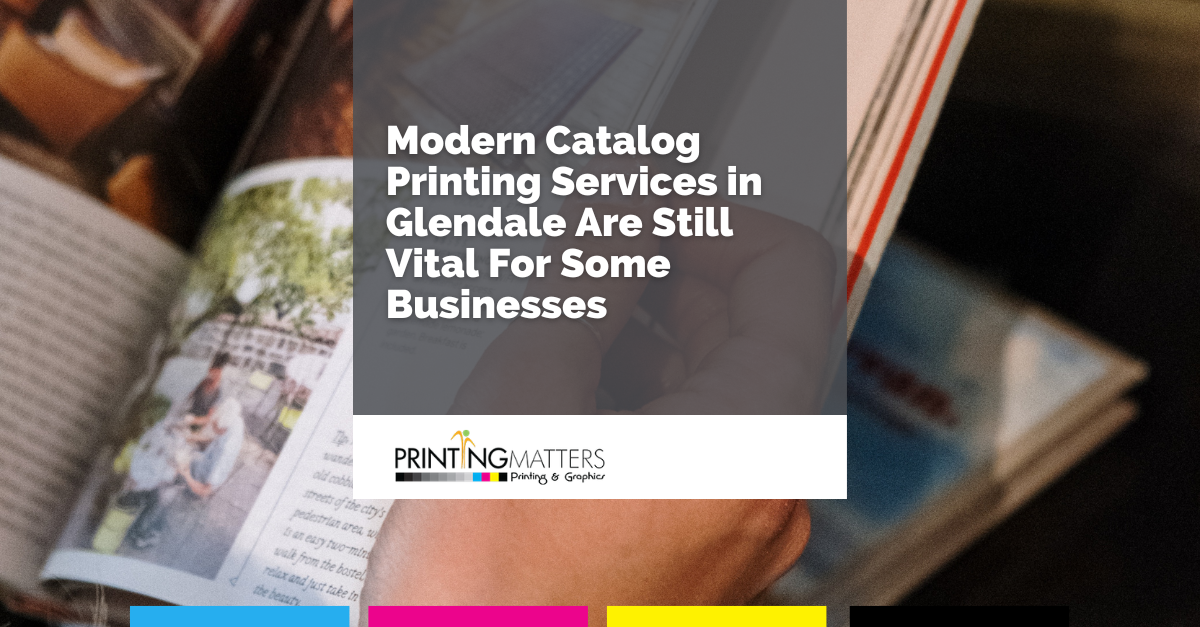 If you have seen modern companies offering Catalog Printing Services in Glendale kicking around the place, you are probably wondering how they are still popular. How are they still in business? The truth is that print shops are still very useful for some companies, and catalogs are still vital for certain businesses.
Catalogs Can Direct Attention
One of the biggest benefits of catalogs, besides them being great offline vehicles for your message, is that they allow you to direct attention. Let's say you own Amazon and somebody clicks on your website. You can try your best to direct their attention using your search bar and by limiting which links are present.
However, you cannot show people a range of items above all others. When you use catalogs, you can show off only your best items. You can show the items with the best general appeal. That way, even if they don't want to buy that specific model, they are still sold on the idea of buying that item. It is like going to a dog shelter and then only showing you the pedigree dogs before you get right into the shelter where all the regular dogs are located. 
You Can Target People Easier
If you create catalogs for people in different areas and perhaps people with different buying patterns, then you can create very targeted catalogs. For example, if you send a catalog to people who buy your items, then you can send the economic catalog to those who usually buy your goods on sale and the high-end catalog to the people who bought your more expensive items.
Offline Message Vehicles
This idea was mentioned earlier, and it refers to how most advertising is done online these days. You are competing with a world of other advertisers. Companies are searching for ways to promote their services offline where they now have fewer competitors in the eyes of their potential customers. Fliers, brochures, leaflets, and catalogs are great ways of promoting offline.
Give People A Better Buying Experience
You should also remember that some businesses rely on catalogs because the Internet isn't a great place to promote their goods. For example, jewelry looks better in a large glossy catalog than it does on a tiny Smartphone. Even on a PC, you have no idea if the PC monitor has a full range of beautiful colors or if it is some cheap monitor with washed-out colors. With a catalog, the seller has control over the experience that the potential customer has when viewing their product. It helps to improve the buying process overall.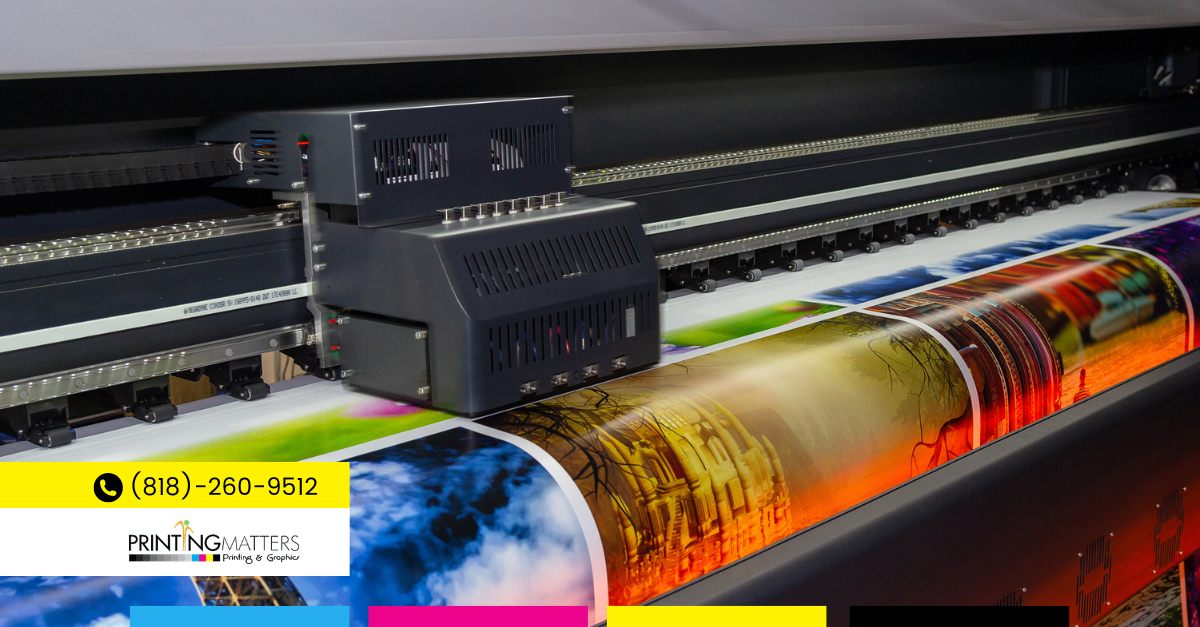 You Need Better quality
The catalog is not something thrown around like a leaflet or a flier. You only offer them to people who actually want them. With that being the case, you can afford to spend a little more on your catalogs. The key to success is getting better quality catalogs. Get in touch with My Printing Matters and discuss your options. They are still the best catalog printing services in Glendale and can offer you a better deal on your catalogs than any other local company.