At My Printing Matters, we offer affordable color flyer printing in Glendale. Business flyers are an inexpensive yet effective way to create a buzz around your store opening or an upcoming event. When you hand out the color flyer, your potential customers will actually see your promotion. 
You may accompany your flyers with other direct marketing strategies, such as postcards so they stay up to date with your upcoming events.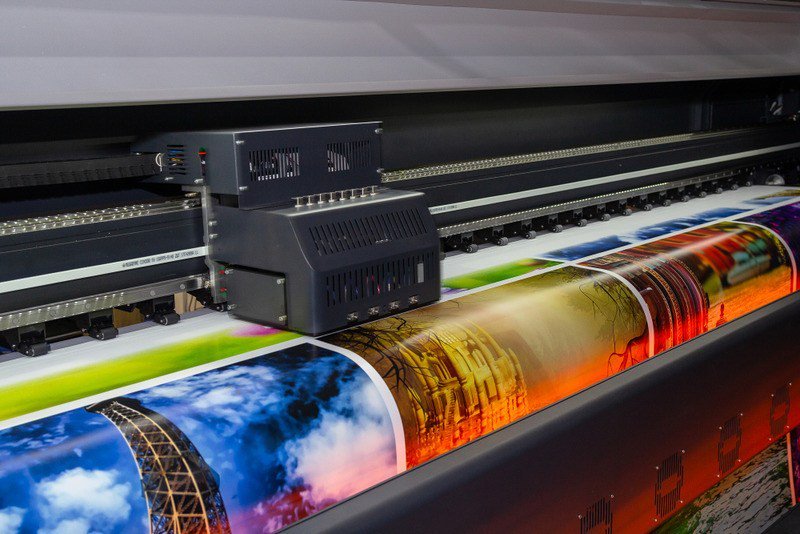 Creating Business Flyers That Attract Target Audience 
It will be useless to distribute business flyers if no one would look at them. If you wish to promote your products or brand through this marketing tool, you need to ensure that the flyer draws attention. 
How? 
Use Readable Font 
Choose a font that can be read easily from a distance. Sans-serif fonts are ideal as they do not have any decorative strokes on the letters. Proxima Nova is a popular sans-serif font being used on many business flyers. 
Apart from the font type, make sure that the font size is at least 14pt. Do not allow your customers to squint while reading your flyer. Make the font larger enough that a reader can read it at two feet away. 
Opt for Colors that Grab Attention 
Remember that color influences behavior. Those big companies, like Coca Cola and Mc Donald, are using the right colors to represent their brand or the kind of personality that they want to showcase.
Different colors have different representations. For example, orange represents optimism and affordability while red signifies urgency and excitement. Green indicates freshness and money while black represents luxury and drama. 
Regardless of the colors you pick, they must reflect your brand. 
Know the Reason You are Distributing the Flyer 
There must be a certain reason you opt for the color flyer printing in Glendale. It could be that you wish to promote a special event in your company or disseminate information about your special sale. 
Whatever the reason for handing a flyer, it must be written on the flyer and explain it. But you must do it succinctly. Keep in mind that a successful color flyer requires less content. 
Use it as a teaser. It has enough information but it causes your customers to know more about it by going to shop. 
Should You Add Images
It is true that the color flyer should have less content. But if you only put all the text, then there is no fun in it. The flyer will be boring and the receivers will only throw your flyer to the bin. 
Thus, if you are promoting your product to a hungry person, make sure that the flyer has the right image to whet his appetite. 
And do not forget the directions in getting to your shop. They must be included in the flyer. 
Color Flyer Printing Services in Glendale 
At My Printing Matters, we take pride in giving our customers a one-stop shop for their printing needs. We provide a variety of services that can boost your marketing efforts. 
Contact us today to discuss the color flyer printing in Glendale that you wish to avail: (818) 260-9512.