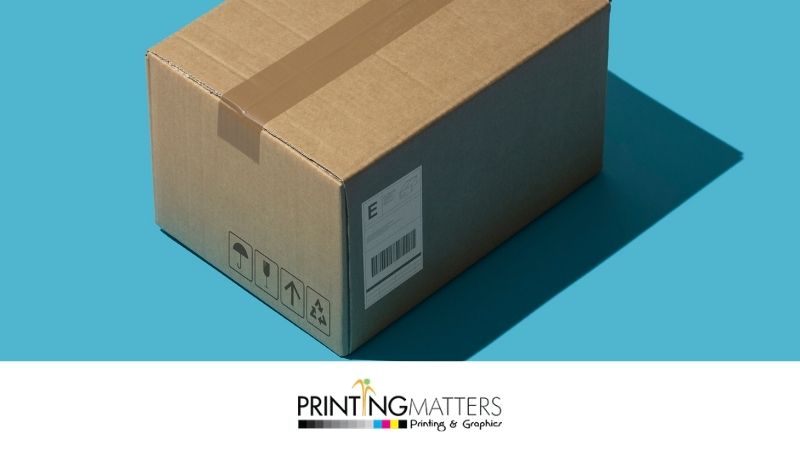 There are millions of small businesses in the US. In that case, you're one of those millions and you are competing against those millions of businesses. How can you be sure you can stay ahead of the competition? Can overnight prints help? 
My Printing Matters offers overnight prints if you need your promotional materials the same day you ordered them. 
Now, what kind of prints can you order to help you catch the opportunity to improve your brand awareness and make it known to your potential customers? 
Order Custom Printed Boxes and Opt for
Overnight Prints
When it comes to competition with other small businesses, you need to keep up to stand out. And you can do that by investing in high-quality custom boxes. 
These boxes are useful in packing the products and shipping them to your customers. 
Think about the time you purchased your iPhone. Did you notice its box? It was a beautifully designed custom printed box with Apple's logo. 
It is part of Apple's branding campaign. The printed box is more than just a carton. It tells you that it is from Apple. 
But Apple isn't the only one that's doing this trick. Many companies are using it to improve their brand awareness. And it works for them. 
Instead of packing your products in a plain carton, make sure that the packing stands out by opting for custom printed boxes. 
The printed box must have your logo, company address, tagline, or website. You should include other details that you think are important for your customers. 
And if you wish to follow Apple, you can take things a step further by ensuring the packing is unique with a colorful design that truly remote your brand. 
Whatever color you choose, it has to be consistent with your brand. A beautifully designed print box can drive more customers and inspire them to buy from you again. 
The custom printed boxes you must design must help your customers to easily recognize your brand. They can strengthen your presence by increasing the radius of the people you wish to reach. 
Your company's name or brand will be noticed by a huge number of consumers — from the courier to the person walking by the mailroom to your customer. 
When they receive your beautifully designed printed box, they are more excited to open it. They would even make a video while they unbox it. When viewers of that video will see your brand and logo, they will be intrigued. 
And if you pique their interest, they are likely to search your brand or your business online. That itself is a marketing tactic that you didn't pay for. 
The excitement that your customers felt will help develop a relationship with them. 
Custom Printed Boxes as a Marketing Tool 
With all of these benefits, custom printed boxes are definitely the marketing tool you need to try. And if you wish to try them now, you can order them today and receive them the same day by opting for our overnight prints service. Call us today to know more: 818-260-9512.