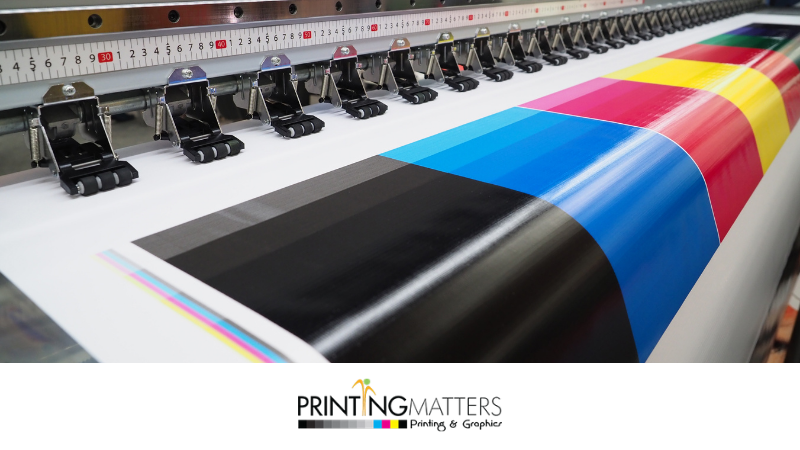 Print ads, like brochures and flyers, are not dead yet. Many brands are using overnight prints to complement their digital campaigns. 
An overnight printing service is an ideal option if you need your prints within one business day. 
Brochures with QR Codes 
QR codes are an effective way to track offline activities. These codes aren't dead yet. Big companies, like Pepsi, Spotify and Snapchat are using them in their online and offline campaigns. 
Add the QR codes to your brochure that you hand to your potential clients or existing customers. They can scan the code using their phone. The code will lead them to a specific landing page. 
It will help you understand who uses the details from your print campaigns. The code will also assist you in tracking your customer segments, like geography, purchase history, and demographics. 
Postcards with Social Media Reviews 
Nowadays, businesses have their own team that manages their social media accounts. If you have one, your team puts a lot of effort into managing your channel and providing your audience a great experience. 
Those online positive reviews must not be confined to digital formats. You must show them off to your print materials, like your postcards. 
By doing so, you are letting your recipients know what other people think about your company or services. Furthermore, they add an element of social proof.
That's not all. By adding social media reviews to your postcards, you are showcasing your online community to your offline customers. 
They'll be intrigued, resulting in them visiting your social media accounts and engaging with you. 
Flyers with Hashtags 
Print specific hashtags on your flyers to funnel marketing channels to one campaign. Use your campaign hashtags and add them to your flyers. 
Make sure to ask your recipients to share images of your flyers with their social media friends and attach the hashtag to their posts. 
If you do it right, you can generate thousands of posts on Instagram, Twitter, or Facebook with your campaign hashtag. 
Greeting Card with Custom Name 
You can do so with variable printing that lets you quickly personalize your printed materials in different ways. Print the digital data about your customers and put them on your greeting card. 
Instead of using, "dear customer," you can add the customer's full name in color. If you do that, it will significantly increase the response rate. 
Getting it the Right Way 
Before you launch print marketing, like the ones mentioned above, you need to understand your customer's journey. 
You should identify the points in your customer journey that can help you strengthen your print efforts. 
And no matter what print materials you use, your branding, imagery, and messaging are consistent. This will help in reinforcing your message. 
To achieve that, you need to have your teams work together. 
And if you need high-quality prints, make sure to opt for the best printing company. If you want these print materials ASAP, opt for our overnight prints services. Call us to know more about them: (818) 260-9512.