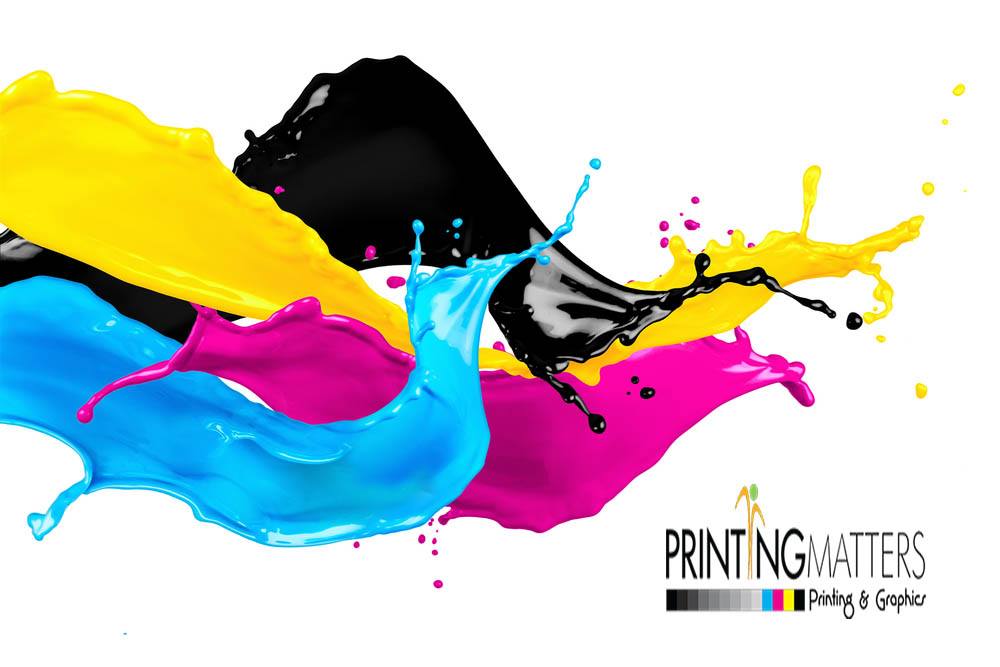 When it comes to printed media, you need to choose the right colors. In this way, the audience that you wish to attract will notice your print. Perfect color printing service in Glendale can help you project a polished image. 
To make the most of digital printing, make sure that you choose the right printing shop. If you are in Glendale or a neighboring city, consider the options offered by My Printing Matters. 
Why Use Color Printing Service in Glendale
? 
If you wish to promote your products and services, you can't use black and white or grayscale. Rather, you will need color printing. Adding color to any printed material can increase the appeal of the item being promoted. 
Colorful printing materials can easily catch your target audience's attention. It holds their interest. In that case, it's more effective in meeting your ad goals. 
How about the cost? It's not that much compared to printing it in lower quality. However, you need to use the right color printing service. 
When you print your materials using color printing, the images will look better. The photos will boost your company's image. People are likely to choose your products over your competition that's using lower-quality prints. 
Color printing service offers you a higher response rate. You'll get more for the price you have paid, as long as you go for a reputable company, like My Printing Matters. 
It boosts your bottom line, thereby, helping your business achieve your goals. 
Catch the Attention of Your Audience Quickly 
Since you have invested money to print your promotional materials, it's ideal that you print them in a way that will quickly grab the recipients' attention. For instance, if you send your promo by mail, your recipient will immediately notice it. 
If that happens, it's likely that your recipient will engage in your promo. Depending on the call to action you have provided, your consumers will favor your brand over your competition. 
Cost-Effective 
As mentioned, the cost of color printing isn't that expensive compared to black and white materials. However, if you see the results, you will wonder now why you have not used color printing before. 
Color printing can affect the reader dramatically without the need to spend more. By choosing this service, you can save on financial resources so you can use your money on other marketing efforts. 
Get Better Results with Color Printing Service 
Color printing can highlight your products in the best possible way. It's the right choice for your promotional materials. However, no matter how excellent the service is, it's vital that your design is perfect. 
The overall design can still make or break the success of your promotion.
When designing your print, choose the right image, text, and font. Use a catchy title as well. If you pair these elements with color printing, you can expect a higher response rate in the majority of the time. You will reach more consumers and connect with them. 
Start your printing projects today with our color printing service in Glendale. Call us for more information (818) 260-9512.