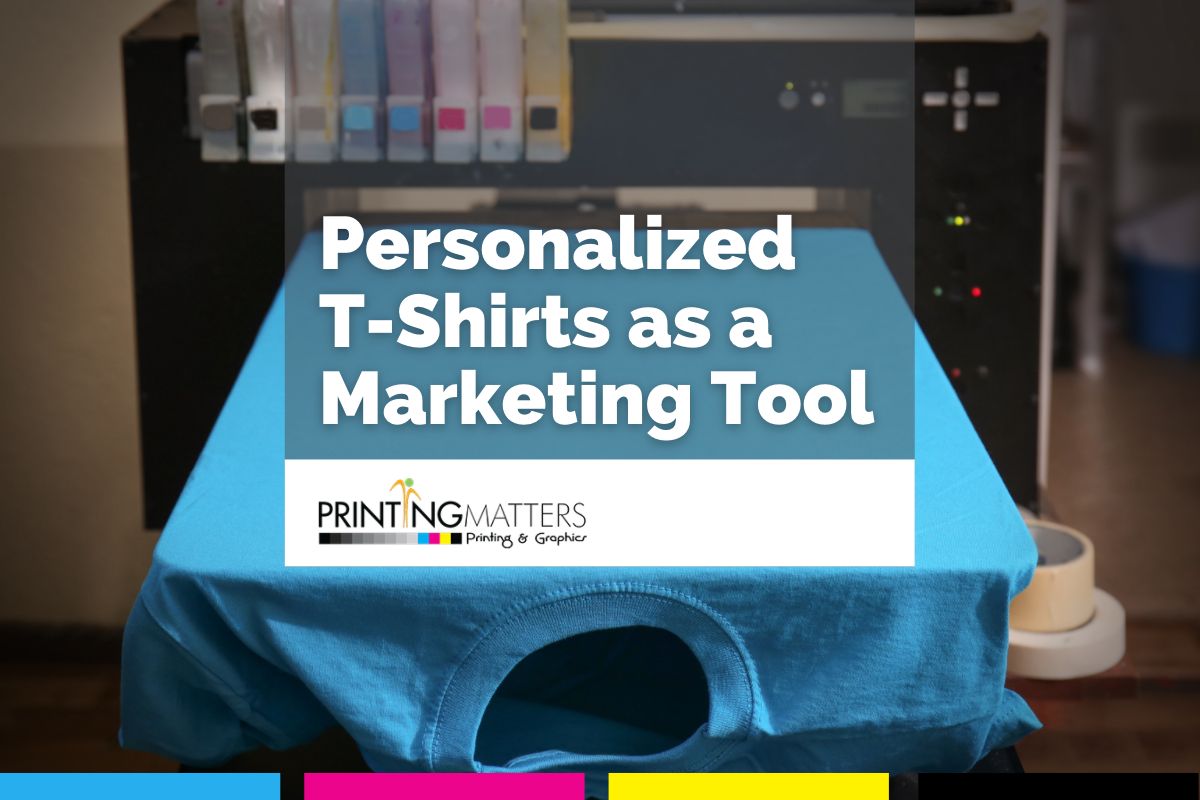 Many companies in Los Angeles are opting for bulk printing services to print their t-shirts. Even though many things have changed in the marketing department, custom t-shirts remain a versatile marketing tool for any type of business.
Bulk Printing Services for Your Custom T-Shirts
Custom t-shirts are great for your corporate event. To ensure that you receive the t-shirts, make sure to opt for bulk printing of My Printing Matters. Our company uses digital printing to print your design in a fraction of a second.
Digital printing is ideal for both small and large orders. It can also print more colors in one pass and you can create any graphic without limitations. And compared with screen printing, this option offers better quality prints.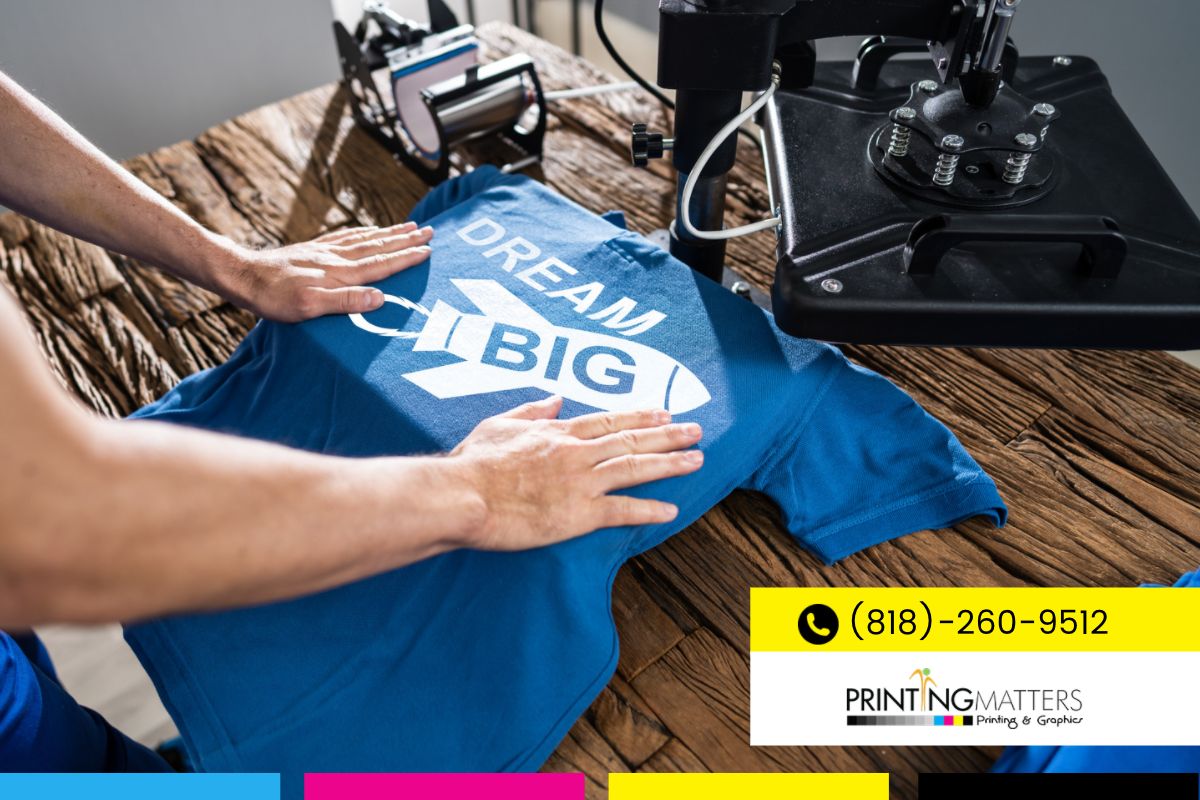 Why Choose Custom T-Shirts to Market Your Brand?
Make Your Brand Stand Out
Your competitors are busy using other marketing tools, like social media. They are also busy updating their stories on Instagram or scheduling a Tweet. Although you can still use these other forms of digital marketing, wearing a personalized t-shirt will help your team stand out for the event. A subtle t-shirt can go well with your shirt. Even if it's a corporate event, your custom t-shirt will still stand out in the crowd. People will start talking about it during and after the event.
Mobile Advertising
Your ads online can be seen by many people. But after seeing them, they might forget about them because of the many ads they see online. However, when you wear your custom t-shirt in a corporate event, people will talk about it. It leaves a lasting impression on your audience. As long as the t-shirt has the best design, your brand will have a place in your audience's subconscious mind.
Urge People to Ask for More
In other words, your custom t-shirt can be a conversation starter. Then again, it has to be visually stimulating. If you meet that requirement, the onlooker will surely ask for more details about the design and your brand. Even a stranger will be intrigued and will surely start a conversation with you.
If you're attending an event, make sure that your employees are wearing a custom t-shirt. T-shirts will carry your brand message in public. It will invoke curiosity about your brand. And if you have the chance to talk to them, they will be all ears to know more about your company and the message you're trying to convey.
Appealing and Difficult to Ignore
Many ads can be easily ignored, no matter how well-designed they are. But if you wear the custom t-shirts of your company, they are difficult to ignore. Each time people look at your t-shirt, they would read your message and be intrigued. That's why you should ask your employees to wear your custom t-shirts so your brand's message will be seen by many.
How to Print Custom T-shirts?
Now that you know how effective custom t-shirts are as a marketing tool, you might want to consider printing yours for the next corporate event. If you want to receive your custom t-shirts faster, opt for our bulk printing services or call us at: (818) 260-9512.