How do you attract potential customers to read your print flyers in Glendale? You may think about the overall design, like the use of bigger fonts, attractive images, and catchy headlines. But have you thought about adding coupons? 
Adding coupons to print flyers is not something new. Many businesses in Glendale are using them to entice more customers to their establishments.
Start
Print Flyers in Glendale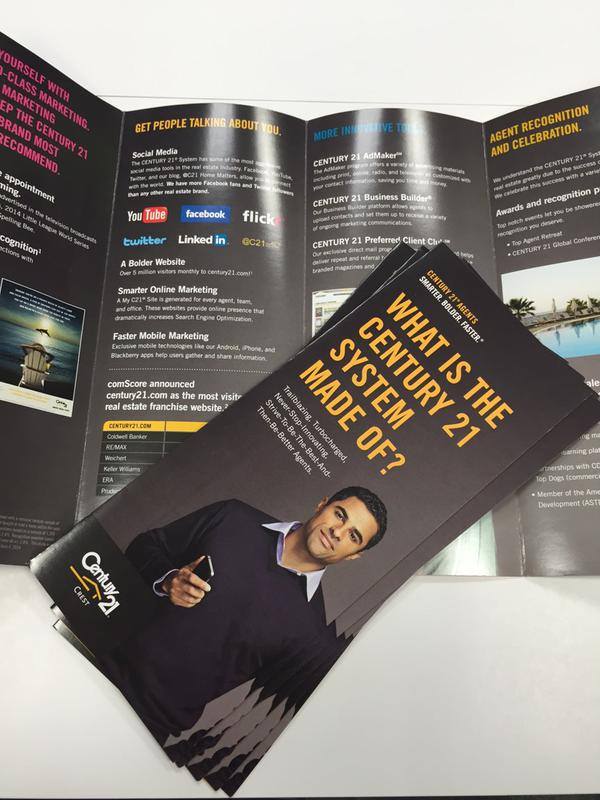 If you haven't thought about print flyers as part of your marketing, then you're missing out on a lot of opportunities. Print flyers are an effective tool in promoting your products and services. 
However, to make your brand stand out, make sure that you add coupon codes to the flyers. These codes are incentives for your customers to visit or buy your products. The people who get the flyers will purchase your products for a lower price. 
Coupons are useful in attracting new and returning customers. They have a direct effect on their overall shopping experience. When they receive your flyers and see your coupon codes, they are likely to visit your site and know more about what you offer. 
Getting a coupon is more enjoyable than receiving a gift. The oxytocin in your body increases when you receive a promotional code. Oxytocin is a hormone that gives you a feeling of happiness. 
With such a physical reaction, it's indeed a smart idea to add promotional codes to your print flyers. 
Coupon codes aren't just to excite your customers but they're also effective in tracking your marketing efforts. With codes, you will know which of your print marketing is getting the most conversions. 
You can track your efforts when you attach a certain promo code to your certain marketing campaign. No matter what code it is, it can still offer the same discount. 
When the customers use the promotional code, you must still validate it. You must confirm that the customer has satisfied the conditions of the promo. For instance, the customer must purchase at least $30 to get a 20% discount. If the minimum threshold was not met, the code wouldn't be valid. 
Some businesses will let go of the terms and conditions of the promo codes. For instance, if the customer is the first one to present the promo code at the shop, he might still get the discount without meeting the threshold. Or the customer will just get a gift from your shop.
The prompt codes' value can be a percentile discount or a specific dollar amount. The codes can also be a certain gift. 
Generally, promo codes will work as you are giving your customers a reason to visit your shop or buy your products. 
There are many ways to generate a promo code. You may use software that lets you monitor the codes so you can also track your marketing strategy. 
But you need to design the promo codes in a way that it attracts the customers. When they get your print flyers in Glendale, they should be able to see the code immediately so they're more likely to visit your shop.
Where should you print flyers in Glendale with coupon codes? Don't look very far as My Printing Matters offers reasonable rates for printing flyers. Contact us at (818) 260-9512.