Many of our clients opt for our Printing Company in Glendale direct mail service because it is effective. Plus, it produces incredible returns. You can also add it to your current marketing campaign. Although we are living in the digital world, your customers still love to receive actual mail. With our automated mailing system, your message will be sent to a wider audience.
Printing Company Glendale
on How to Start Using Direct Mail
Get a List 
When running a direct mail campaign, you should have a clean list of contacts. Keep in mind that 40% of the success of this campaign is the result of having the right list. Another 40% is from the offer you provide. It must offer value to your customers. Then, the remaining 20% comes from the visuals. 
In that case, before you even send your marketing products to us, make sure that you have the right list. That is, the addresses and names of the recipients must be accurate. If they are not correct, they will be undelivered, which will only cost you more money. Make sure that your list is updated less than 30 days before. 
Design Your Mail 
For your direct mail project, we offer various options to suit your budget. Now, when it comes to designing your mail, you may wish to use oversized envelopes. They gather the most interest. 
Also, consider oversized postcards. They come in various sizes and finishes. Plus, you can embellish them for a more unique appearance. 
At Printing Matters, we only use the highest quality paper for your mailers. We recommend not to cut corners in this area, especially the quality of ink used. The materials used for your mails must be of high quality. 
Keep in mind that direct mails are tactile marketing. The use of cheap inks and flimsy paper will only lower the quality of your campaign. Avoid it by opting for more elaborate mailers.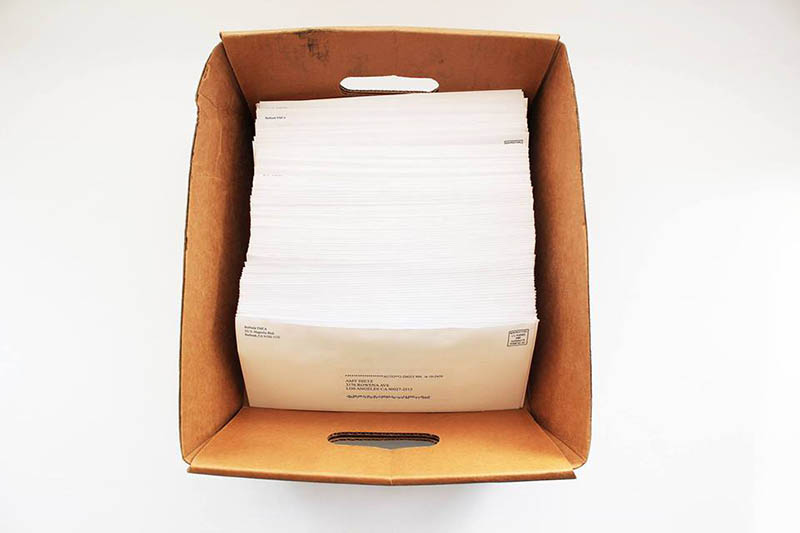 Choose to Provide Limited Time Offer
The success of your campaign comes from sending mail to the right prospects. Plus, the mail must offer value. 
But make sure that the perceived value of what you are offering is significant enough to stimulate curiosity. It must draw in your new target customer. Make sure to add an alluring CTA. And an excellent offer that they cannot refuse. 
Our direct mailing has been used by hundreds of clients in Glendale. They choose our company for their direct mailing campaign because of its flexibility. That is, our service enables you to send mail to anyone at any time. It also allows you to use a variety of formats.
What Formats to Use 
You can opt to send postcards, free samples, color brochures, etc. The choice is unlimited. 
Our direct mail marketing also helps you narrow down your targeted audience you wish to reach. Make sure to complete it with a message relevant to their interests. 
And we offer a fast turnaround time. We can deliver it by mail in two to five business days after we have completed printing them. Call our printing company in Glendale to know more about how you can take advantage of our direct mailing service: (818) 260-9512.