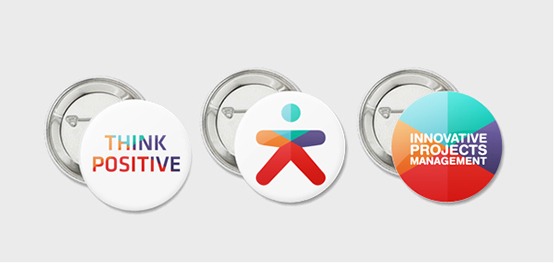 A business card is a major part of self-branding that many people do not think through fully when creating. Many people view business cards as a footnote, rather than a necessity that can be turned into a creative outlet to attract potential clients or customers and impress business associates. At Printing Matters we know that the beginning of any great business card is reliant of the quality of the print shop and how dedicated they are at making their clients look as good as possible. At Printing Matters it is our mission to produce the best quality printed materials that we possibly can for all our customers. Read on to learn more about Printing Matters and why we are considered one of the best professional business card printing services in Burbank.
Trained Professionals to Help You
At Printing Matters we are proud of being a full service print shop that can help our customers in every facet of their printed material journey. We know that not everyone knows how or has the time to use Photoshop or illustrator to create the business card that they want. Which is why we have graphic designers who can help construct the business card that you have envisioned. Afterwards, our high quality printing staff will create the business card you have always wanted. Trust Printing Matters to have your back when you need the perfect business cards for your brand.
Materials to Supplement Your Business
At Printing Matters we know that as a business owner you probably require more than just business cards. Which is why we offer a variety of printed materials that would be perfect for any business such as banners, brochures, calendars, letterheads, rigid signs, table tents, and more. Trust Printing Matters to provide you with all the printed materials you need for your business.
When you need incredible business cards to revamp your brand, do not hesitate to come to Printing Matters for high quality business cards that you can show off. Contact us on our website at https://printingmatters.net for a free quote on the vision that you have for your printed materials. Or you can call us 818-260-9512 if you have any questions that we can help you with! Do not be afraid to swing by our storefront in Burbank to learn in depth about our variety of services that we have to offer our valued customers.