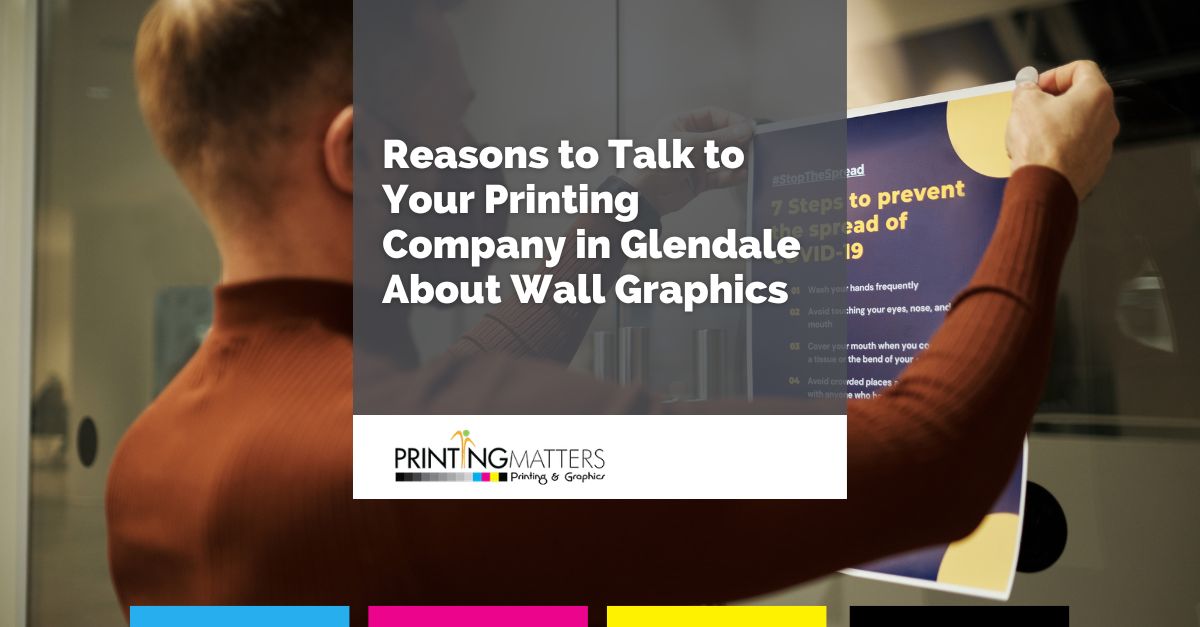 Our printing company in Glendale is the best place to go for all of your advertising and promotional printing needs. We can handle large orders of a variety of materials in a timely and efficient way. You are probably familiar with flyers and door hangers, but have you considered using wall graphics to promote your business and brand in your office or retail space? Here's why you need to talk to us about them today. 
Wall Graphics Enhance Your Brand Image
The great thing about using wall graphics in your business space is that it gives clients and visitors an immediate first impression. Not only can it be attention-grabbing, but it also gives you the chance to let people know what you're all about as soon as they step through your door. Using wall graphics can also bring cohesiveness to your space, which ties in with your advertising and logo, creating a memorable, but professional look.
They Showcase Your Vision and Mission
Wall graphics offer the opportunity to tell others what you're all about, as well as to remind employees what they are striving for. Custom decals that put into words your company's mission and vision make it easy to keep it at the forefront of the minds of your visitors, customers and those who work for you. 
Wall Graphics Inform Others About Your History
Have you ever gone into a business and been able to read about the history of it, right there on the wall? This is a great way to let others know how long you've been in business and what the highlights of your time have been. It showcases your dedication to the industry and gives visitors something interesting to read when they are in your space. It's also a fantastic way to do away with otherwise bare walls in a unique and helpful way. 
They Motivate Employees
Another way to use wall graphics is specifically for your employees. Use them to encourage and motivate the people who work for you. Place them in common spaces, the lunch room or the hallways to keep morale high and employees on the right track. You can switch them up from time to time to keep things new and interesting and show your employees that you are invested in them and their success.
They Are A Great Way To Showcase Products and Services
Done correctly, wall graphics are a fantastic way to put what you have to offer right there for everyone to see. These visuals allow others to know what you are selling, but also give them a look at some of it. Images sell products and services so using them wisely in your space can go a long way toward helping you reach that next level. Whether it's sporting equipment or electronics, the right pictures make a big difference.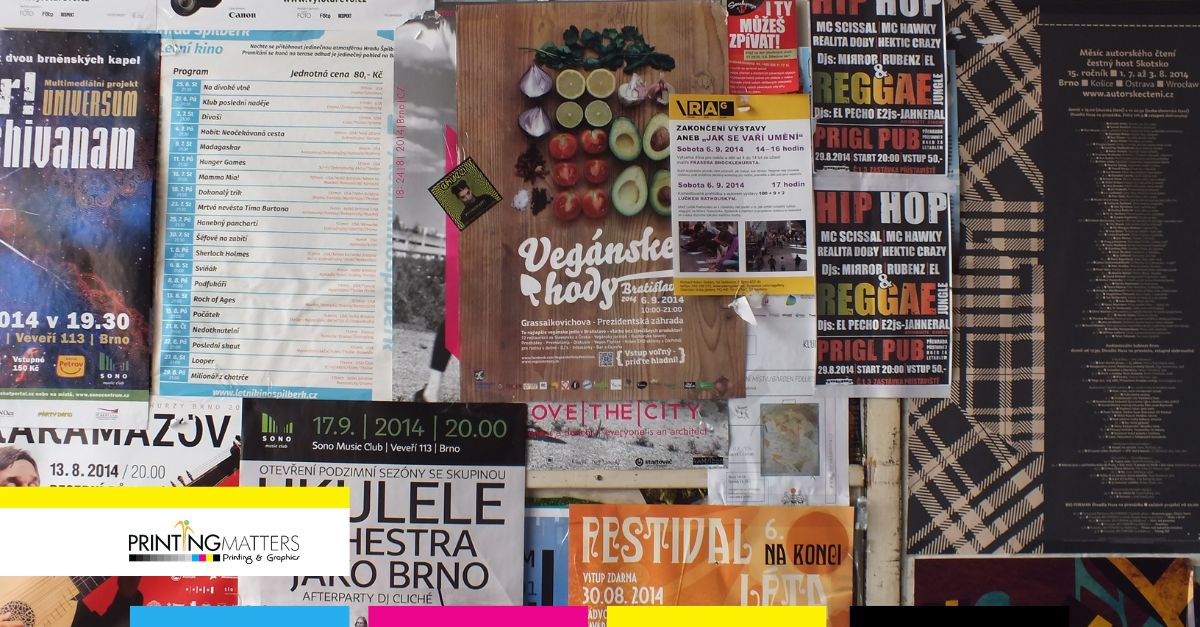 Ready to talk to your printing company in Glendale about wall graphics for your business space? Contact Printing Matters today and we will help you get started choosing the perfect wall graphics to showcase everything your brand stands for.