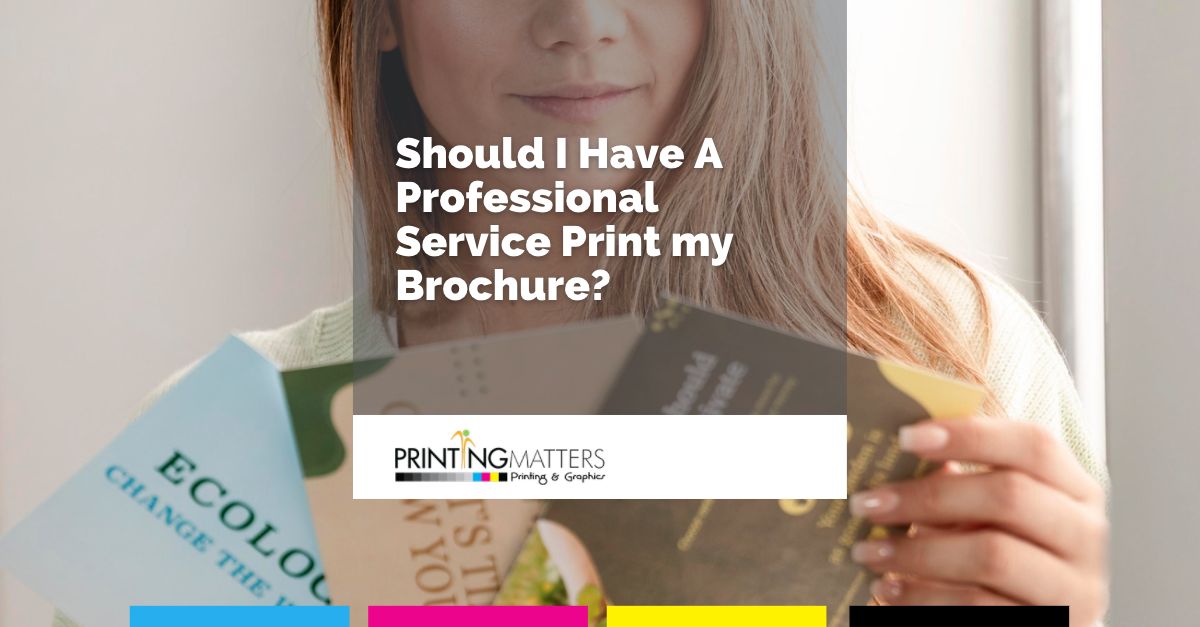 You are looking to get the word out there about your services, products, or events, and you are considering printing up a few brochures. But, the thought occurs, how do you print up your brochures? Do you do it yourself with your own printer, or perhaps using a printer in a library or college? You are thinking, do I have a professional service print my brochure or perhaps have a willing amateur print my brochures? Here is why you should have professionals print up your brochures.
Getting the Job Done Right
There are a lot of things that can go wrong with your printing, and you would be surprised at how many amateur companies mess things up for the small buyer. From printing fading in heat, or still being wet and moving, or even pages being stuck together in glossy printed brochures. Hire a professional and you get the job done right at once.

Efficient Printing Services
You don't want to wait a week or two for your brochures, especially if you don't have to. Modern commercial printers are freakishly efficient and very fast, which means you can have your printing done quickly and correctly if you hire a professional service. In fact, successful printers sometimes offer longer deadlines for better prices because they are so crammed with work that they can afford to offer better prices to people who are willing to wait for their printed products.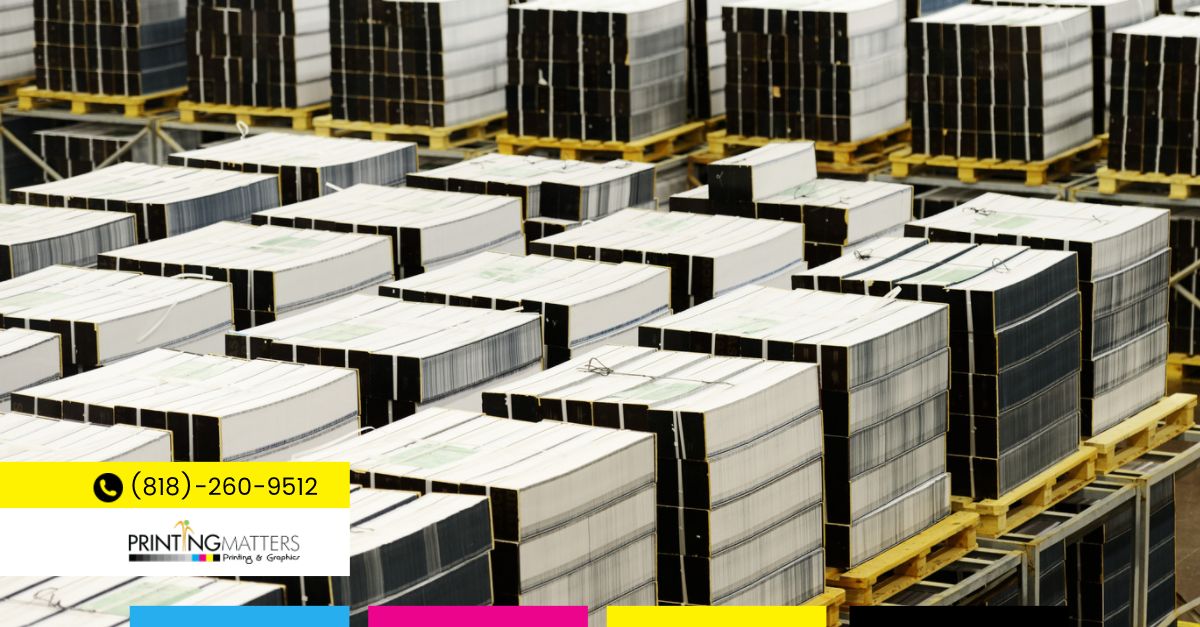 Correct Technical Content
Smaller printing companies have less sophisticated machines and methods, which means they cannot be as precise with their printing. As a result, prints often drift. A millimeter or two may not matter to some, but in a brochure, it may mean that some content ends up being cut off by the fold. It may also mean that some content gets wedged under a staple. In some cases, there is a noticeable difference between brochures, which can cause problems for some buyers. 
You Are Treated Correctly
A professional service will be courteous and efficient, but more importantly, they will help you make your buying decision. They will help you understand the process, will help you avoid errors, and will advise you on printing runs and a variety of different issues. They will be diligent, they will do their jobs correctly, they will be efficient and they will achieve their deadlines. If you base your decision to buy from a printing service on the professionalism of their staff, then you will be happy you chose a professional printing company over an amateur or startup printing company.
Getting Better Prices
Just because you are using a professional printing service doesn't mean you have to settle for higher prices. If the company is optimized and efficient enough, it can offer fair prices and good quality in equal measure. The next time you want somebody to "Print my brochure," consider the team at My Printing Matters. Show your designs, have them set out, discuss the details and have them printed at a price you can afford. Get in touch today to find out more.