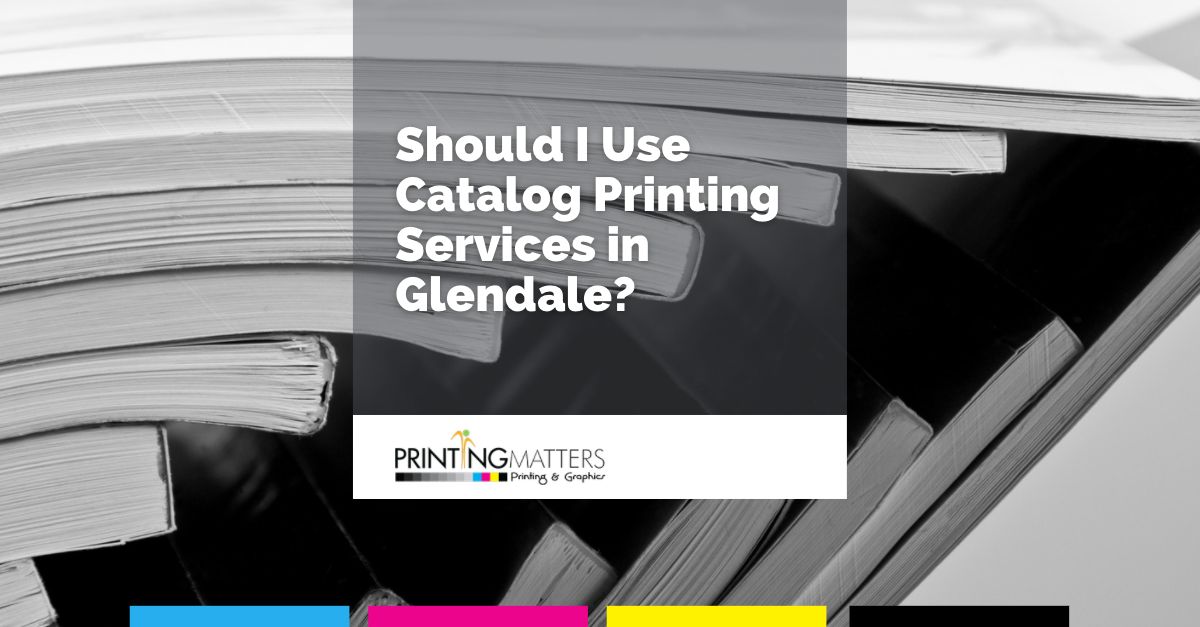 Most modern catalog printing services in Glendale can offer you a good price and many will even help you create your designs. Yet, is it even a good idea to have catalogs printed these days? If people are able to see your entire inventory online, what is the point of having catalogs printed?
Catalogs Are Still a Good Marketing Tool
These days, you just need to make sure that the people receiving your catalog actually want it. You need to make sure that you are not littering inside people's houses with your unsolicited catalog. This is especially true when you consider that people are far more Eco-conscious these days, and they won't appreciate you pushing chunks of the dead trees into their mailbox or through their mail slot if they didn't ask for it first.
People Like Exclusive Discounts
If you offer people discount codes in your catalogs that people cannot get online, then they may appreciate receiving your catalogs. Plus, you are catching people offline rather than trying to compete with your competitors online. When they have your catalog, they can't close the window or skip off to another website because they are looking at a physical object in their hands.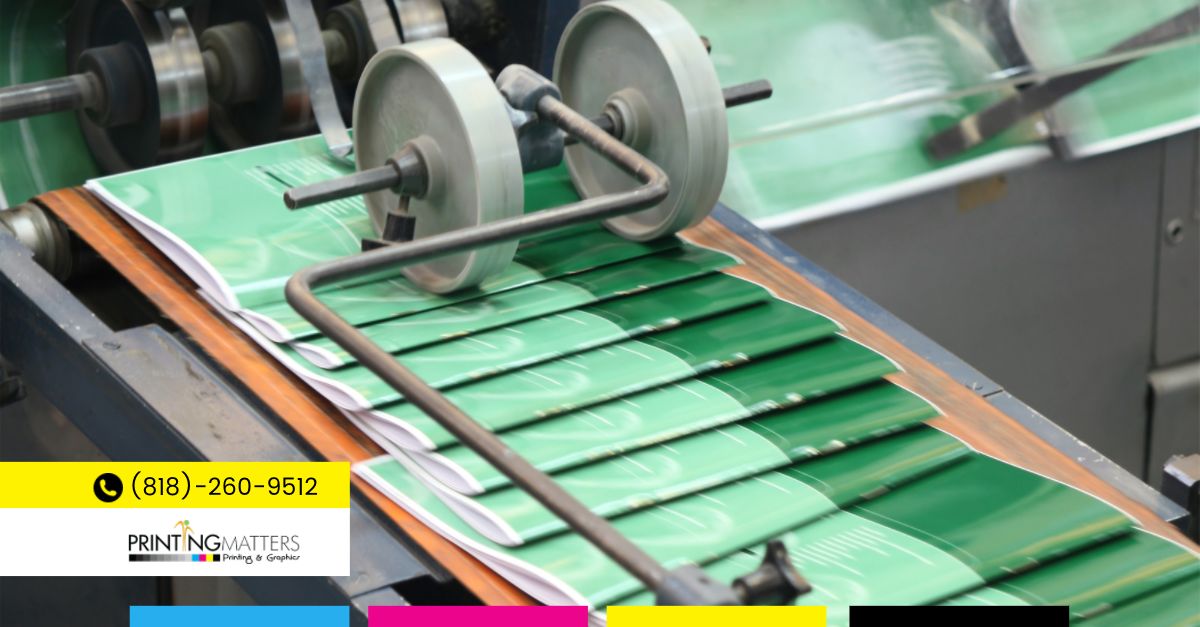 Catalogs Can Catch People When They Are Offline
To continue the point from the previous paragraph, catalogs are offline tools, and catching people when they are offline is always a good thing. Catalogs can be placed in reception areas, in waiting rooms, and even in hospitals. They are things that can be picked up and read by more than one person. Even in a household, a catalog can be passed around and spent days on coffee tables.
Getting something into somebody's hands is very powerful in an almost-all-digital world. They are a little more compelled to look through and flip through something if it is in their hands. In addition, they can look through very quickly and very conveniently, which is something people cannot always do on the Internet. People can skip through a few pages and glance at things that may take their interest, which is a little more difficult on the Internet and especially on phones where navigation is not as easy.
Control How People See Your Products
What many marketers forget is that their online images are only as good and as vibrant as the user's screen. Even the very best Smartphones that have the best screens are still only able to show off your products at a certain size. A catalog image looks good if you print it well and ensure it is correctly photographed. A catalog image is not affected by the color, contrast, and sharpness settings on a PC or Smartphone screen.
Do You Need Help With Your Catalog?
You need to find a good printing company that will create top-quality catalogs at a price that suits your budget. You need catalogs that are fit for purpose, especially if you want people to hang onto them for a few months. If you are looking for a good price you are looking good-quality, then you should consider the catalog printing services in Glendale offered by My Printing Matters. If you get in touch with the team, they can also help you with your graphic design too.