Finding effective marketing tools for your business can always feel like a challenge for you. You try out a few things and get hit or miss results for a while and then you move on to something else. Everything you hear and read today tells you about how important it is for you to market your business online and while you do want to do this, investing only in this marketing approach can actually cut you off from a large source of revenue for your business – those in your local community. If you are looking for a good way to market your business, there are a number of advantages to printing brochures in Burbank and using them to get your message out to the public.
Short and Informative
One advantage of using brochures is that it can be an easy and short way to get vital information about your business across. You can print up a short brochure that has all of the information your potential customers need to know the most – your address, website, contact information, store hours and the basic services you offer – and have everything in a neat, compact form. The brochure is informative and sales-oriented at the same time, providing just enough information to pique the interest of those genuinely interested in what you have to offer so that they will seek out your storefront or website for more information.
Easy to Distribute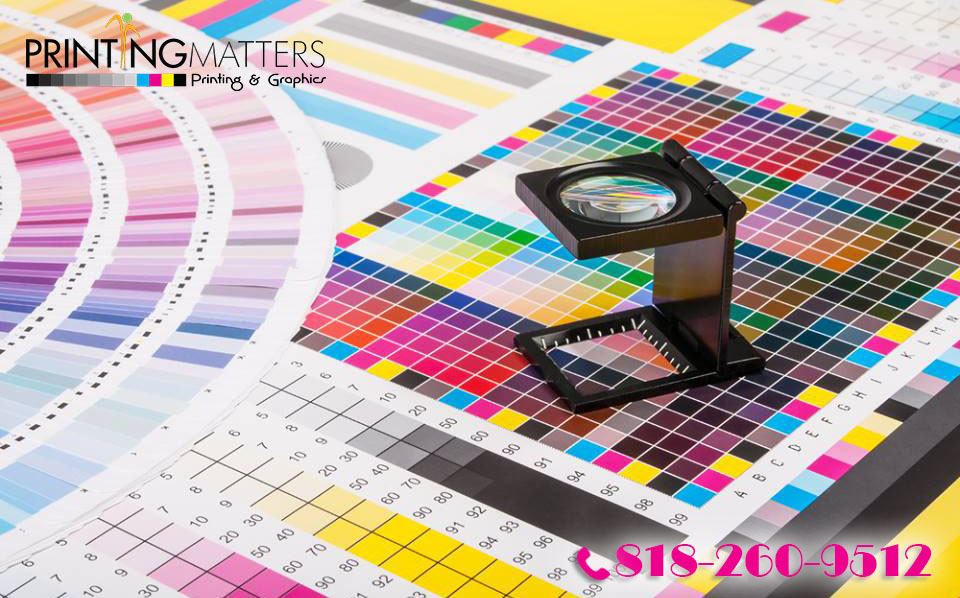 When you look into printing brochures in Burbank you will see that brochures can be very easy for you to distribute, cutting costs and time involved in the process. You can easily leave them on counters, in waiting rooms, pass them out at trade shows or local community events, tack them on bulletin boards or include them with a letter that you are mailing for a special promotion. Brochures are much more cost-effective than things printing a catalog or taking an advertisement in the newspaper or on a billboard and much more informative and effective.
Get Brochures That Work for You
If you are interested in learning more about printing brochures in Burbank and what they can do for your business, take the time to reach out to My Printing Matters at 818-260-9512 or visit myprintingmatters.net for more information. You will see that My Printing Matters can provide you with high quality brochures that can designed to your specifications so you can have a great marketing tool to reach the public.