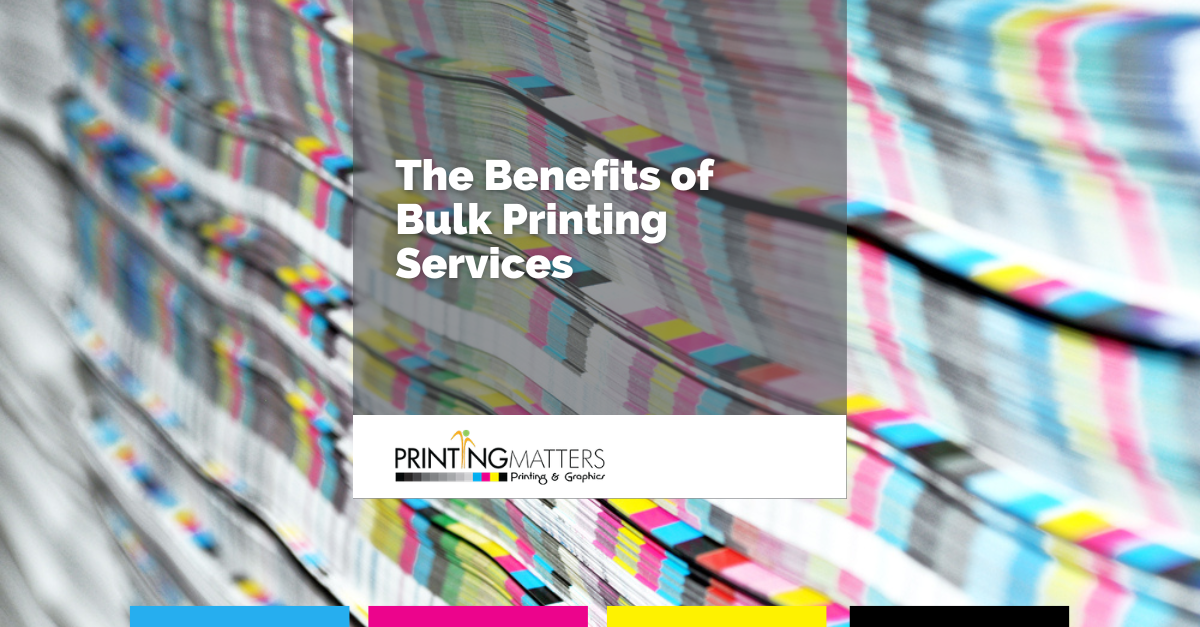 Despite all the predictions, we are not yet a paperless society and despite the massive proliferation and ever-increasing influence of social media, printed media remains an important weapon in the marketing arsenal. Printed media enables you to connect directly with your audience in a physical interaction that is severely lacking in our online world. 
Printed media marketing encompasses everything from advertising your brand to informing customers of products and services and special events like sales and discounts to maintaining visibility via your corporate stationery and visual marketing on your business premises. 
Obviously, you want to get your printed media and stationery at the lowest cost possible and this means looking for bulk printing services. 
Price Benefits of Bulk Printing
Printing ordered in wholesale quantities enables the printer to lower the cost and still make a profit simply by dint of quantity versus the cost of production. When you order something in a low quantity the price per copy might well be $1 but this can drop to as low as $0.10 when you order in a wholesale quantity. It is always best to order in larger quantities because the overall cost will decrease as order volume rises. 
You may also find that if you cannot meet wholesale quantities with one specific print copy, your printer is willing to quote a good price for several orders of different items produced at the same time. There is less setup time and if you're using the same colors (such as requiring your branding and logo/corporate font on everything), there should still be savings that the printer can pass on to you.
Benefits of Color Consistency 
Picking up on the point of color and their potential on production costs, there are color benefits to ordering print in bulk. Colors have to be changed between jobs and every change can affect the outcome of the finish. However, it doesn't affect consistency in a single batch. Every copy produced in a batch should have perfect color consistency and saturation. 
What it does mean though is that one print batch can differ from the next one you request, maybe being lighter or darker than the previous. Ordering in bulk prevents this inconsistency. If uniformity is an issue, you need to consider larger print runs.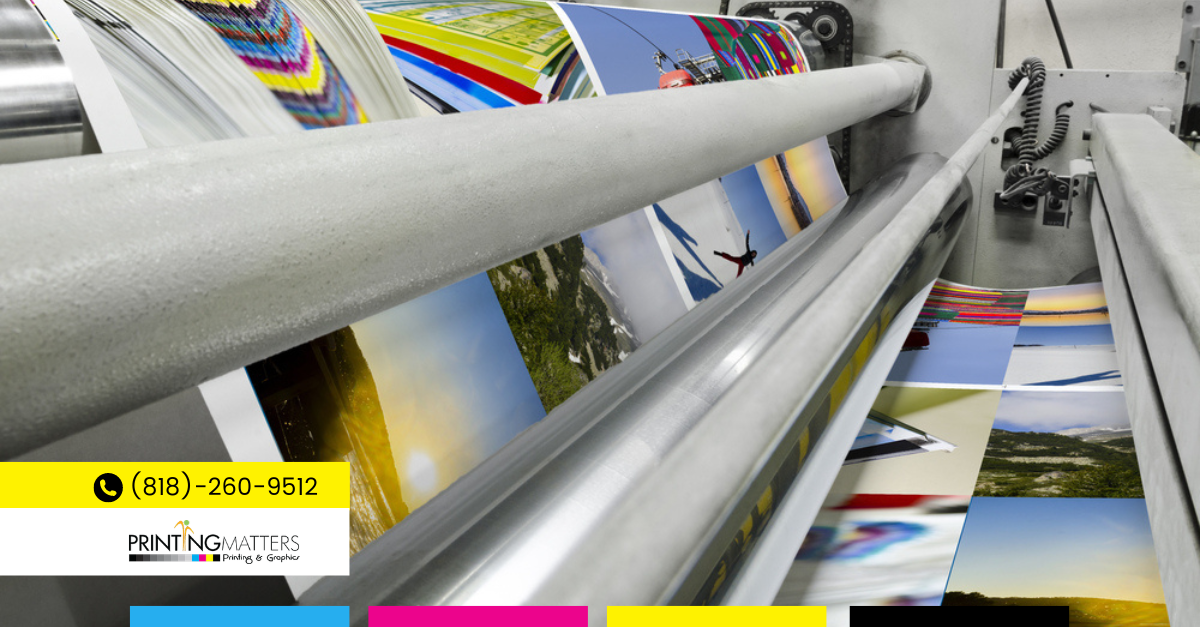 Stock on Hand
If you have a consistent need for a printed item, buying in bulk means you only have to place an order once or twice a year. Once delivered, you have an inventory of the item on hand for whenever you need it. You'll have saved money because you pay smaller amounts for larger orders and you don't have to worry about running out of the item. 
These are the clear reasons why bulk printing is a sound business decision when you have a consistent or large need for printed materials whether it is stationary or marketing material. If you have a printing job imminent, My Printing Matters provide a whole range of services. If you want bulk printing or any other print job, call for a quote.