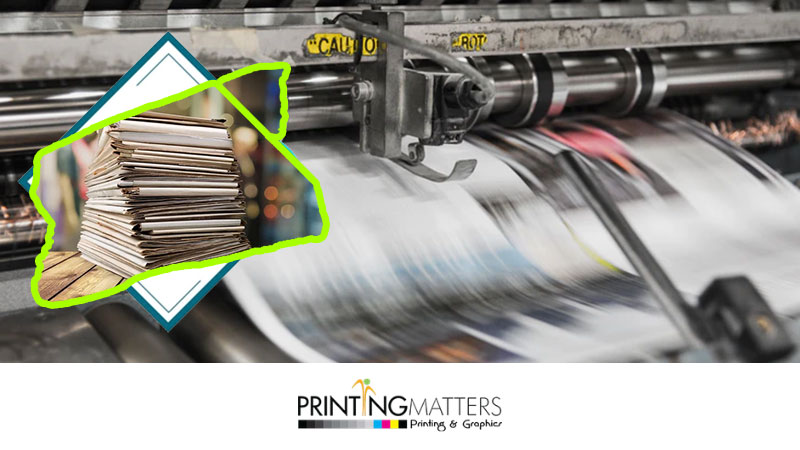 The bulk printing services at My Printing Matters are the best, cheapest ways to print your banners, business cards, brochures, catalogs, flyers, booklets, door hangers, and other promotional materials that you need. 
Our printing process is streamlined making it easier for customers to design projects and print them. Because of our high-end printers, you can expect that you get prints with a professional look without having to spend more. 
Efficient Bulk Printing Services 
My Printing Matters doesn't just offer low prices but also a fast turnaround. Thanks to our largely efficient, automated bulk printing process. 
You might have known us as a place to get your business cards. But our company has expanded into providing any type of printing service you can imagine, including flyers, coasters, magnets, clothing, signs, mugs, and many more. 
That's why we're your one-stop printing shop in Los Angeles with a huge selection of products. We offer not just affordable prices but also easy design tools. 
You can start your order with premade templates. If you have your own design, you can choose to upload your artwork. Then, don't forget to pick the right size, materials, and add-ons. 
Online Bulk Printing Services
Our online printing services have made it easier for our customers to upload their photos or designs than have their prints delivered to their home or office. 
We don't just focus on business cards but you can send your design for pillows, mugs, and wall art. Then, choose to bulk print your brochures and menus. 
And if you are attending a trade show, don't forget to order your banners so you can display them at your kiosk to attract others to see your services. 
Through our batch order processing and the advanced printing technology that we use, our products are more affordable than when you go to a walk-in shop or a vanity gift manufacturer. 
Our streamlined printing services are ideal for beginners and professionals. If you need business cards, for example, you can choose one of our predesigned templates. You can easily customize them by adding your logo. 
Before placing an order, you can preview your final design. If you are not satisfied, you can adjust it. Once it's done, choose the right size and paper, as well as the type of finish that you need. 
We can also print special effects. 
How Long Will the Printing Take? 
We offer same-day printing and delivery. However, this is only available in select locations. Please call us if you can take advantage of our same-day delivery. 
If not, you can choose our overnight printing or next business day printing service. The cost of fast printing and delivery is still the most affordable in the industry. We are still cheaper than other printing shops in LA. 
Want to try our bulk printing services to find out why most people in LA opt for our services? Please call us at (818) 260-9512.