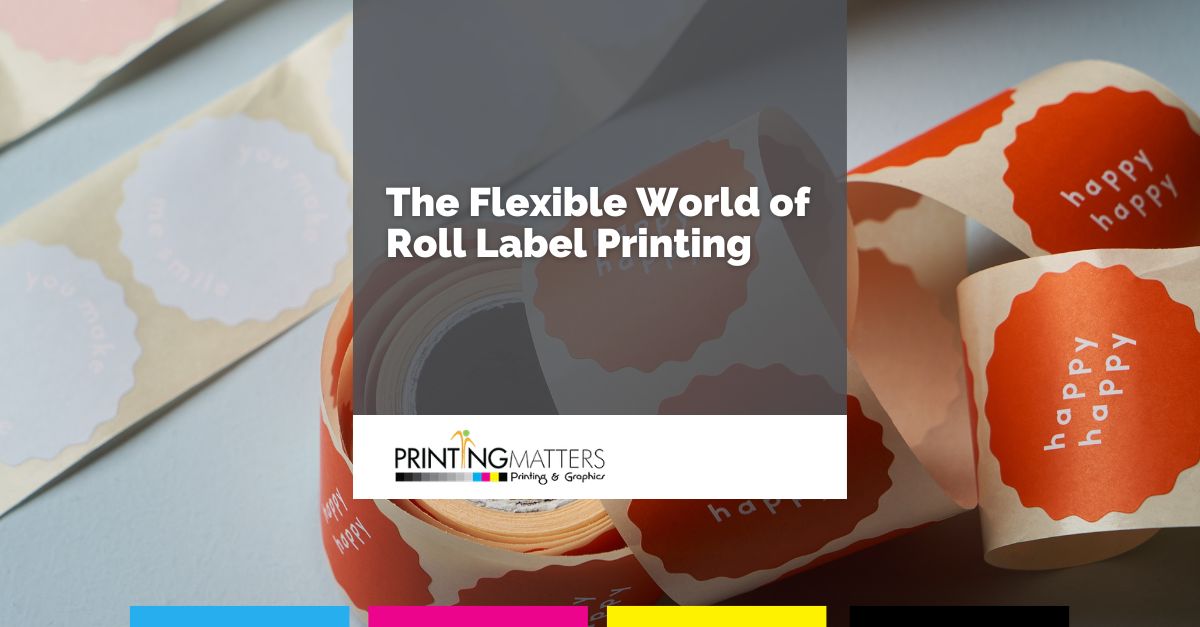 Modern roll label printing is still pretty popular. Everything may happen online these days, but online commerce means there are a lot of parcels and packages moving around the country. Printed sticker labels are popular because they can be stuck on just about anything for whatever marketing or branding ideas you wish to implement. Stackable labels are actually pretty versatile and flexible. Here are a few ways you may use them. 
When Labels Become Mini Fliers
Now that we have QR codes, printed labels can become their own fliers. Rather than trying to pin up fliers in places where you hope they won't be torn down, you instead put your stickers around town. You can put them on everything from lamp posts to dog-park fences. Plus, since people are able to scan the QR codes, you don't need to say very much with your sticker. You could even pose it as a question, such as "Do you want cheaper dry cleaning?" and then have a QR code under the question.
Buy Plain Packaging And Make It Yours
You can buy fully printed packaging that you use to wrap your parcels, but you may already have a bulk lot of packaging material. Or, you may need the flexibility to promote your goods on any of your parcel wrappings. If that is the case, then buy rolls of labels and put them on your parcel packaging just before you send it out.
Use Them to Designate Guests
If you have a few guests, you may give them a card or badge they can pin to their shirts so that people know who they are. However, if you have a lot of guests, such as on a school trip, then you can print off stickers that the guests can wear. They identify them as guests, and there can be numbers, codes, and colors on them to show they entered today and that these are not stickers that were used on previous days.
Promote Your Items
A classic way to use stickers is to put them on your discount goods. For the things that you are selling for a discount, you put a sticker on them. You can write the words "Sale" on them or show the percentage discount they have received. The good thing about these is that you can run promotions like these on most types of products. Even if you are selling cups of coffee, you can stick a new promotional sticker on the disposable cup. When your promotion changes, you have some more roll label printing done, and put your new stickers on your disposable coffee cups.

Getting Better Roll Label Stickers
Cheap stickers are no fun. They may fall off if the surface is a little moist, or worse still, they leave ugly glue marks all over the things they encounter. Plus, nobody wants to overpay for their stickers. If you want to take full advantage of roll label printing, then use the services offered by My Printing Matters. You get a good price, a prompt service, and the quality levels are far above the cost-per-dollar that you pay.