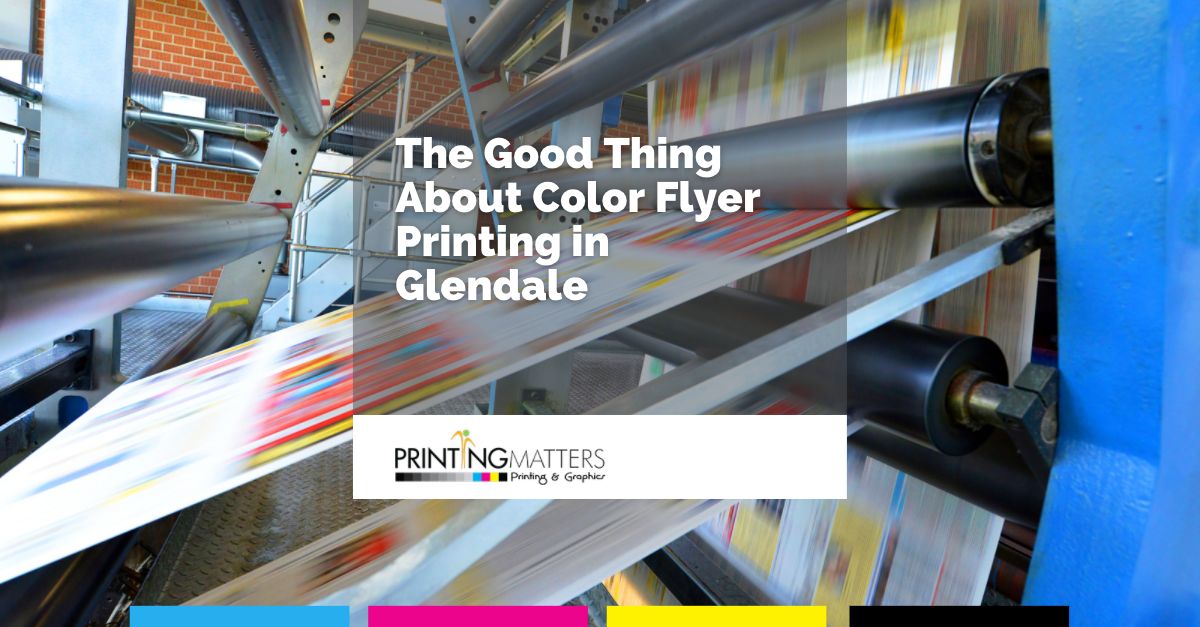 You want a way to get the word out to your potential customers, but you are not having much luck online. You have sunk hundreds of dollars into Google Ads, only to receive a few thousand website views and not much else. You are looking for a more traditional way to get your message out, to promote your products or services, so you start thinking about flyer printing. In this article, you will discover a few of the good things about color flyer printing in Glendale.
Better Prices
Back in the bad old days, printing was overly expensive and you had to make big minimum orders. Color printing was often so expensive that most companies opted for black and white or two-tone printing. These days, color printing is only marginally more expensive than black and white printing. Plus, you have more choices for paper and cards at lower prices.
Better Deadlines
Again, back in the bad old days, if you wanted color printing done, then you had to wait. But, these days the process is so efficient and fast that you get your order in a fraction of the time it used to take. Plus, thanks to things like digital uploads, the designs on your computer can be loaded, set, and ready to go within minutes.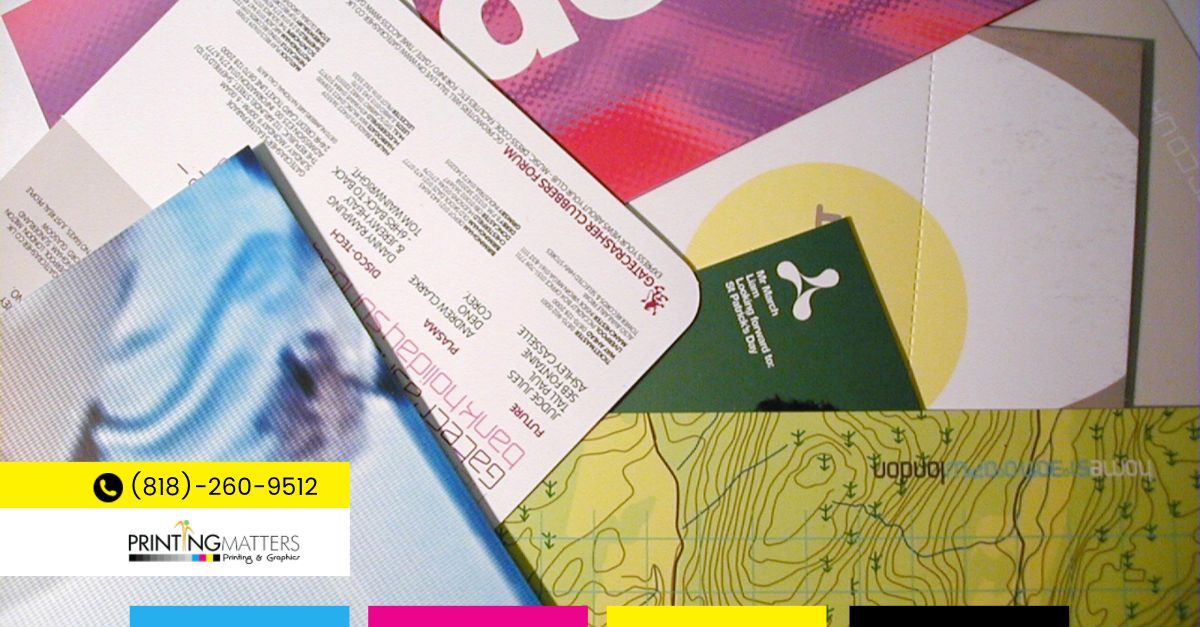 More Control
Before, you only had a series of options that you discussed with the printing company. These days, you can see your options online, you can figure out everything from the color of the printed paper to how glossy it is, and you can even have specialist printing done where different sides of the paper are printed so they can be folded to create booklets. 
Much Easier
Part of having more control also includes making it much easier to get your printing done. The online functions are nice, but in general, it is easier to get your printing done. Back in the old days, you had to discuss the designs with somebody, you had to work around their layouts and borders, and then you needed plates to be made so your product could be printed. It was a hassle, it was long-winded, and often it was expensive. These days, using a printing service is not that different from using your own printer except that it is far cheaper per product and you have far more options nowadays.
Choose A Professional Printing Service
Printing is not as popular as it used to be. On the same note, it is not as exclusive as it used to be, nor is it as expensive. These days, you can choose between the smaller and hobbyist printing companies, but you are better offer using a professional printing company. If you want a good price with high quality for your color flyer printing in Glendale, then consider "My Printing Matters." Their team can help print and create your printing project to your exact specifications, and there are no huge printing order requirements or overly expensive prices no more. Just honest, fairly priced, top-quality printing services.