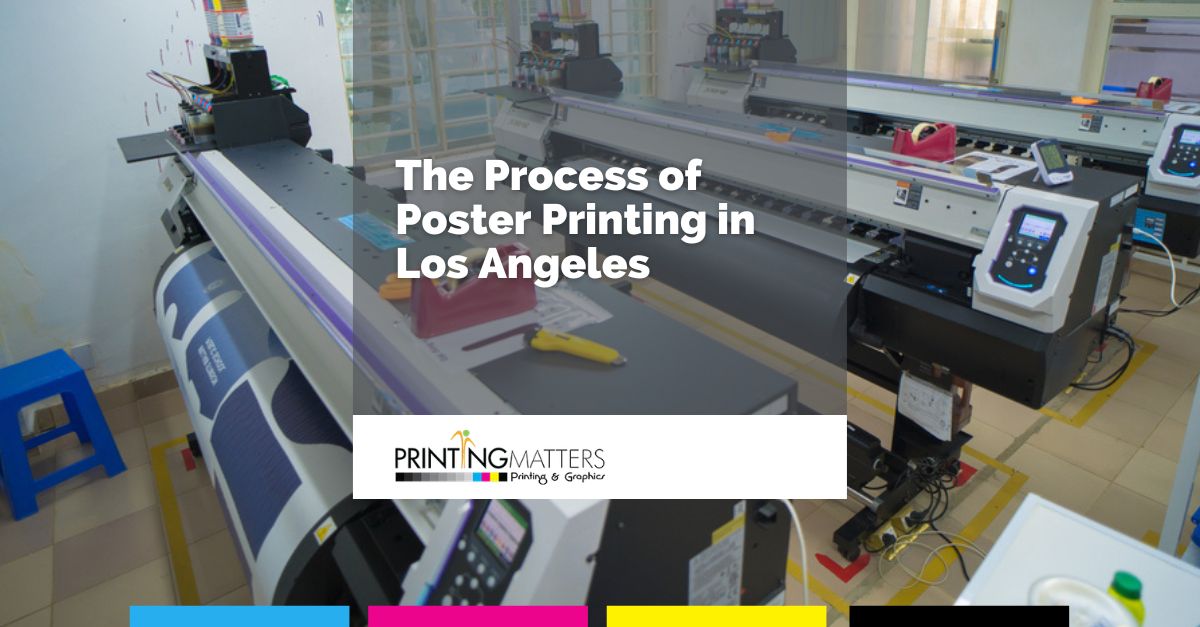 You make decisions for your business every day and sometimes it's just interesting to know how the results of that decision come to fruition if you are buying goods or services. Take printed matter for example. You order some poster printing in Los Angeles to advertise an event such as a sale. But what is the process before that poster ends up in your window or on your wall?
Posters are the oldest form of advertising and they've been around since the early 1800s. From promoting products to delivering political messages, their continuing popularity shows how successful a marketing tool they are. How do we get posters?
Poster Design
A successful poster has a clear message. It should say it out loud and say it quickly. A short snappy headline that is easily read goes a long way. Capture the reader with a headline that makes them want to read the details they need to know. Don't make the message too long. If it takes too long to read, someone might not bother. 
Selecting Poster Graphics and Images
Everything on your poster needs to be striking and attention-grabbing, which includes the images. Your artist/designer should use high-resolution pictures and CMYK color mode. Graphics should be saved as vector files where possible. This is to avoid blurred images and deterioration in quality that can occur when pixels are enlarged. 
Where possible, reinforce your brand message with your business font, colors, and logos. 
What is a Poster Printed On?
Your printer will usually offer a choice of material for your poster to be printed. The most common is strong paper but there are different grades of paper as well as thin card and vinyl. Heavy photo satin paper is usually used where you want images to be sharp and colors to really stand out. 
Posters meant for indoors are most often printed on 170gsm poster paper while for outdoor posters, tear-resistant, water-resistant paper that is durable in any weather condition is used. 
Some printers may offer options such as self-adhesive vinyl posters. 
Do Posters Have a Specific Size?
Simply – no! Posters do not have a specific or even typical size. Printers offer a wide range of sizes from as small as A4 but will combine huge sheets to make billboard posters. Paper is supplied to printers in specific sizes but they also have the facility to cut to whatever size you might request.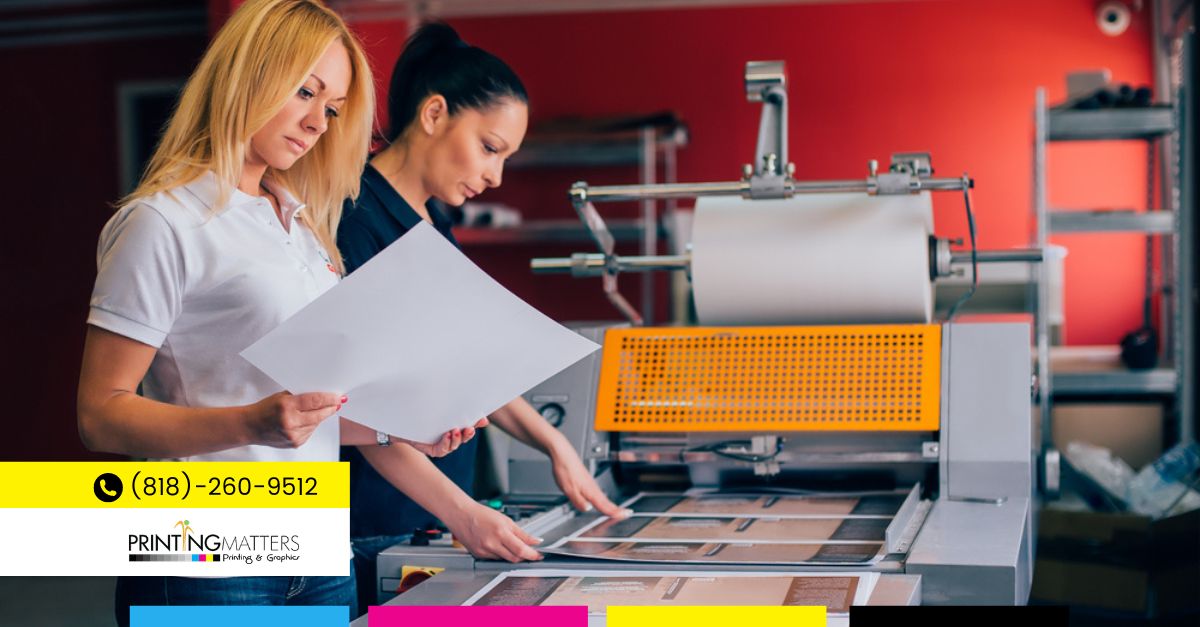 Where Are Posters Used?
Wherever you go, you will see posters. They might be small for advertising a local event or a huge federal declaration.  Shopkeepers use them extensively but you'll also see them in municipal facilities like bus depots and libraries. They are used everywhere. Typical locations include:
Shop windows and interiors

Advertising hoardings

Billboards

Business premises

Bars, clubs, and restaurants

Concert and event venues

Cinemas
From a business perspective, posters are ideal because you don't have to pay for a space or other media if you display them in your own business. People will see the poster and the message without having to turn on the TV or open a magazine/newspaper. 
If you want to take advantage of this great low-cost advertising medium, get a free quote for poster printing in Los Angeles from myprintingmatters.net.