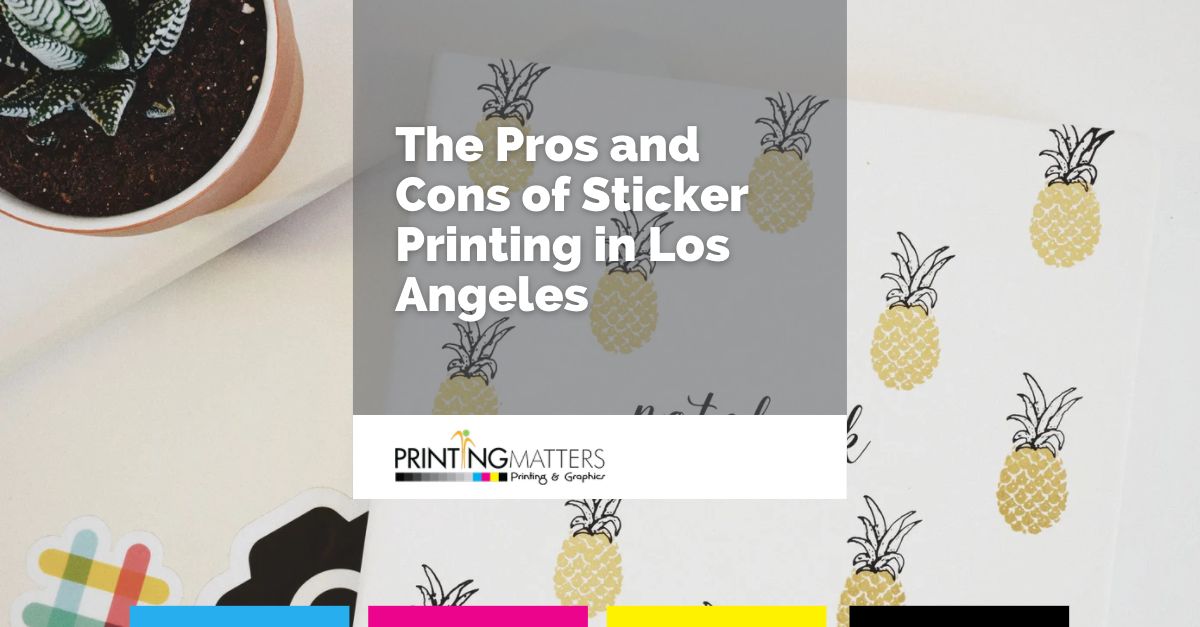 Having stickers printed may seem a little old-fashioned, but when you consider how much of our lives now exist online, having a few offline reminders of your business or event is probably a good idea. Here are the pros and cons of sticker printing in Los Angeles. There are probably hundreds of pros and cons, but here are the most prominent.
Pro – Do a Little Offline Branding
As mentioned in the introduction, a lot of what we do seems to be done online these days. It is the one-stop shop for everything we need, which is why a lot of advertising is done there. Yet, for 90% of the day, we are not looking at the Internet. You need to take things offline a little. You need to find a way to get people's attention offline, and stickers are one way to do that. You can't really offer up a big selling message, but you can offer your brand, your brand colors, and maybe even demonstrate one of your biggest selling points or brand principles if you wish.
Con – Poor Placement Can Cause a Negative Effect
Putting them on people's property without their permission can become a bad thing. People may negatively associate what they see on the sticker with the act itself. Placement of the sticker may be a good or bad thing, so you have to be careful where you put them. Sticking them on somebody's shop window may cause hassle and sticking them on valuable monuments may even be considered a crime.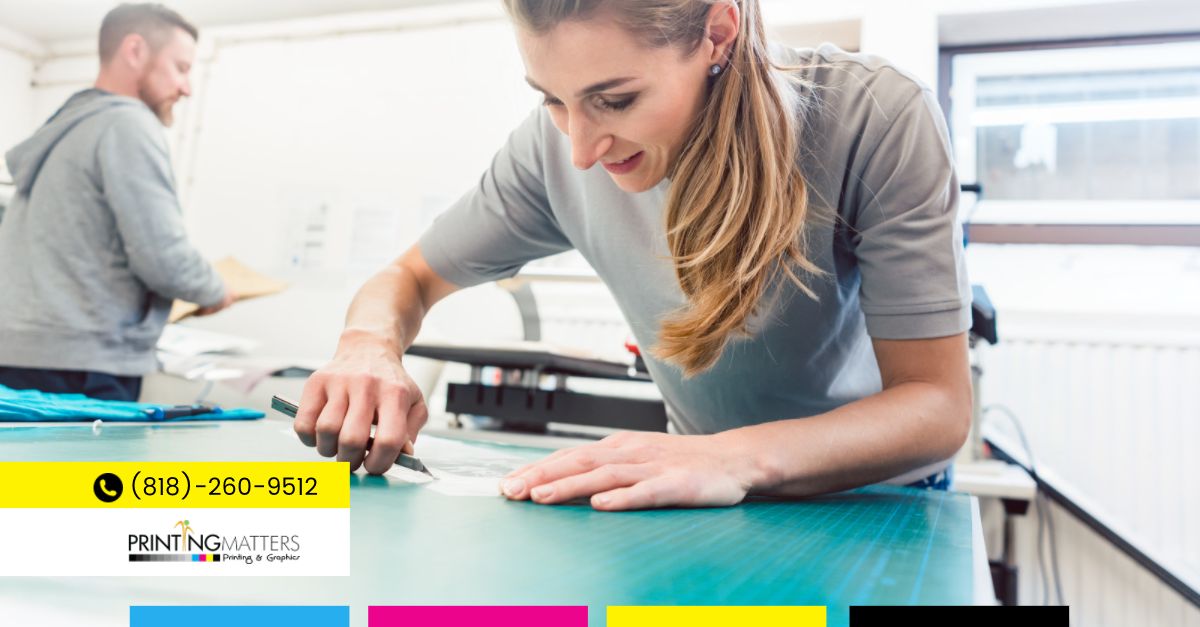 Pro – Show Customers Where Other Customers Have Been
A classic use for stickers is at fairs, at flea markets, and at business events. You put stickers on people's free goods, you put them on kids' shirts, and you give kids stickers so that they can place them wherever they wish. What's more, when other people see the stickers, they are made aware of the event and may decide to attend themselves. On a similar note, they may be made aware of your business, especially if it is a new business opening, and may also decide to attend to see what is new.
Con – Some People Consider Them To Be Graffiti
If they are placed in the wrong places, then some people consider them to be graffiti. For example, if you are putting them on trains and busses, or even on lampposts, then people are less impressed by the message and are more annoyed by what they consider to be graffiti. You are far better off having people place them on items themselves, such as having them put them on their phones, on their bags, on their shirts, or even on their workbooks and such.
Pro – Finding a Good Sticker Printer Has Never Been Easier
Finding a good sticker printer is not difficult. If you are looking for a better and easier way to create your own stickers. If you need a service to provide sticker printing in Los Angeles, then make an order directly from the My Printing Matters website. It is easy, user friendly and prices per printed batch are very fair.