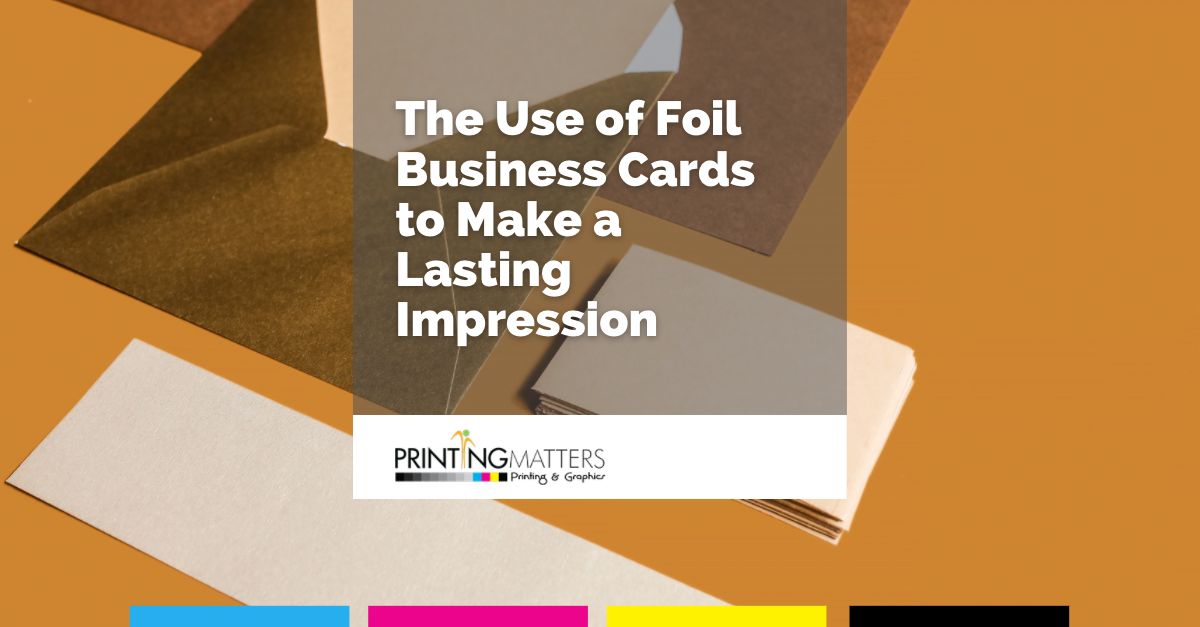 Foil business card printing in Los Angeles isn't the most popular option among business owners. Hence, if you choose this option, you can add some level of class and sophistication to a boring, typical card. However, this type of business card has a costlier price tag. Is it worth the price though?
Investing in Foil Business Card Printing in Los Angeles 
According to this report, "72 percent of people judge a company or person based on the quality of their business cards. And 39 percent of people would choose not to do business with a company if they had a "cheap-looking" business card." Hence, you need to consider business cards as an investment in the success of your business. Always remember that when you hand the card to someone, you're handing him/her a piece of your company.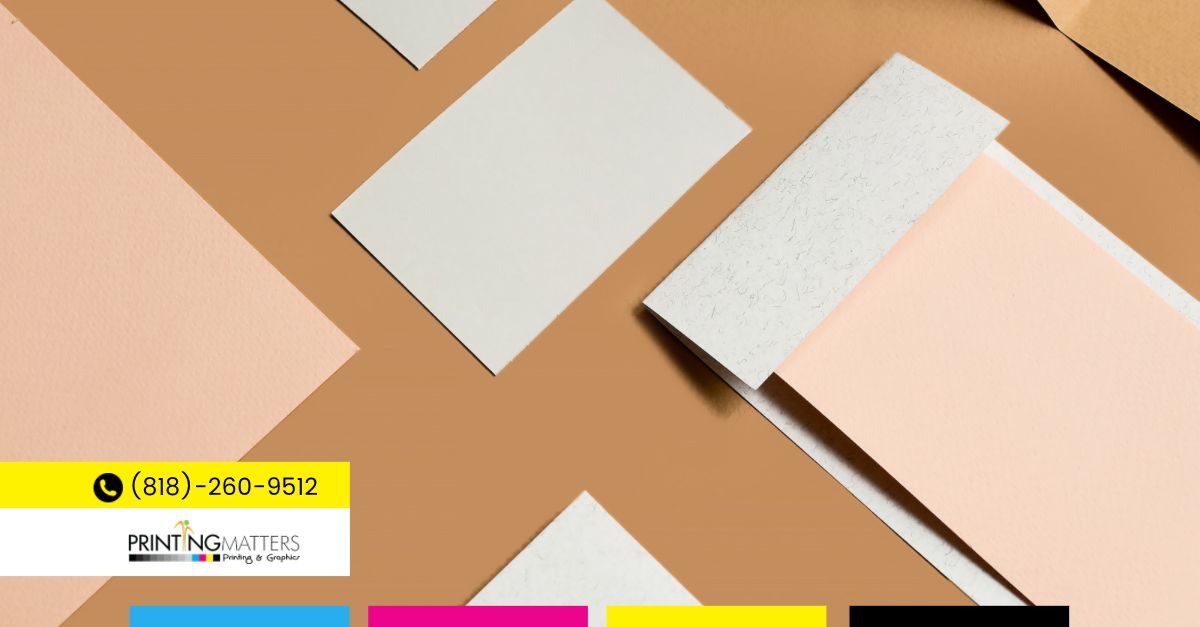 Why Choose Foil Business Cards?
Ordinary business cards are better than having nothing at all. Because these cards are vital, don't forget to add a touch of class to them. Remember that when you make the cards stand out, you're delivering an unexpected, lasting impression of your company. They'll think of you as a company that cares about your products and services because you paid extra to make a stronger impression.
Carry Your Brand
When business owners choose foil business cards, they're usually a type of business that caters to an affluent audience. Thus, if you own a spa, an auction house, or a five-star hotel, it might be ideal to use a foil business card to show that you're not just an ordinary company. Rather, you're a high-glass business that caters to a wealthy group of people. Then again, even if your business doesn't cater to these people, you can still benefit from a foil business card if you wish to add a level of sophistication.
Make the Card Stand Out
Indeed, this type of business card will cost a little more than a typical business card. However, if you wish your business card to stand out, you might want to consider it. Foil business cards are not as common so they will surely stand out. When you hand your foil business cards to another person during a business conference, the card can be used as a marketing tool. With this type of card, it will stand out from the sea of ordinary, lookalike cards. It's easier for your recipient to recognize your card over others.
Is Foil Business Card Right for You?
It's not right for every business. For instance, if you have a non-profit organization, you should consider avoiding it because it will look like you're misusing the funds of the organization.
Getting Your Foil Business Cards
Use our business card printing in Los Angeles to order your foil business cards. If you need further help, please contact us here: (818) 260-9512.