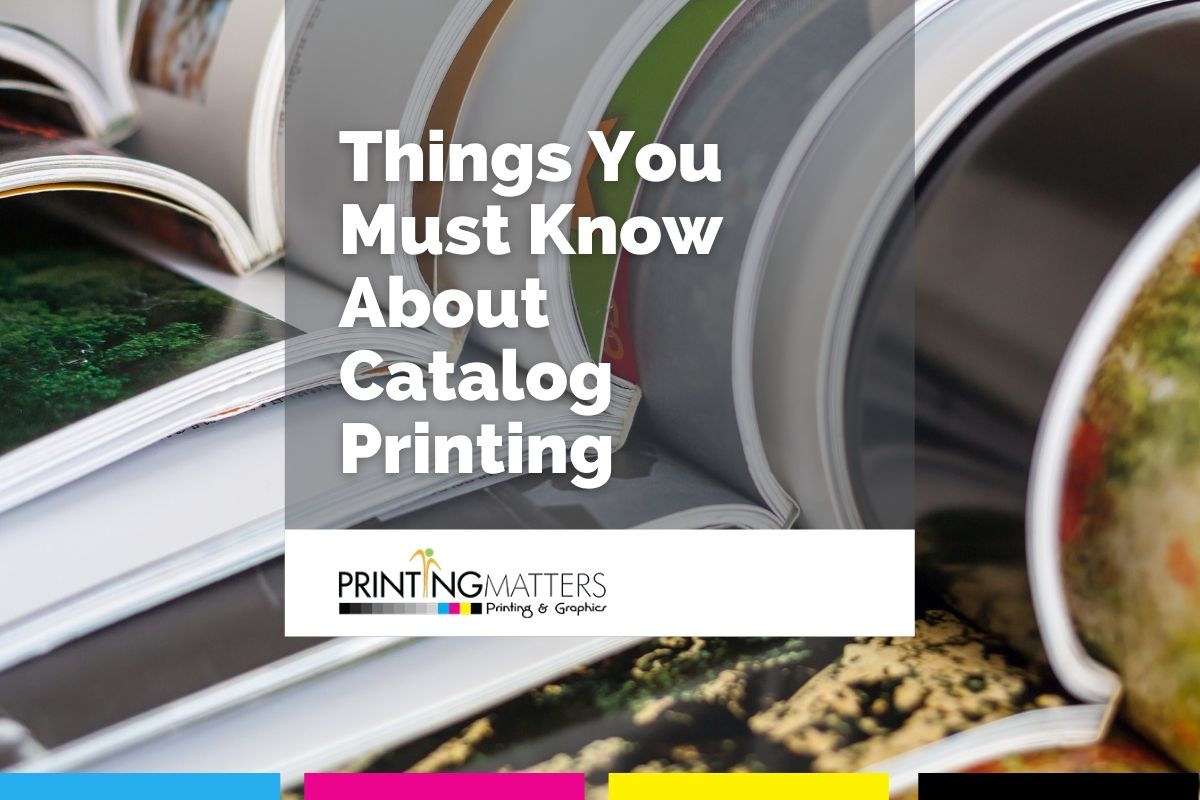 Catalog printing in Glendale? Isn't it antiquated? Why should you opt to print a catalog when your customers can just browse your products online? There's a reason catalog printing is still alive today. Find out more about what catalog printing is and its many benefits despite the online methods to showcase your products.
What is Catalog Printing in Glendale?
Even though most businesses are using email and social marketing, catalog printing is still relevant. The most interesting thing is that customers are more enthusiastic about receiving a catalog in their mail. According to this study, the response rates from this marketing tool increased by 170% from 2004 to 2018. Interestingly, millennials are also interested in them when they receive them in the mail.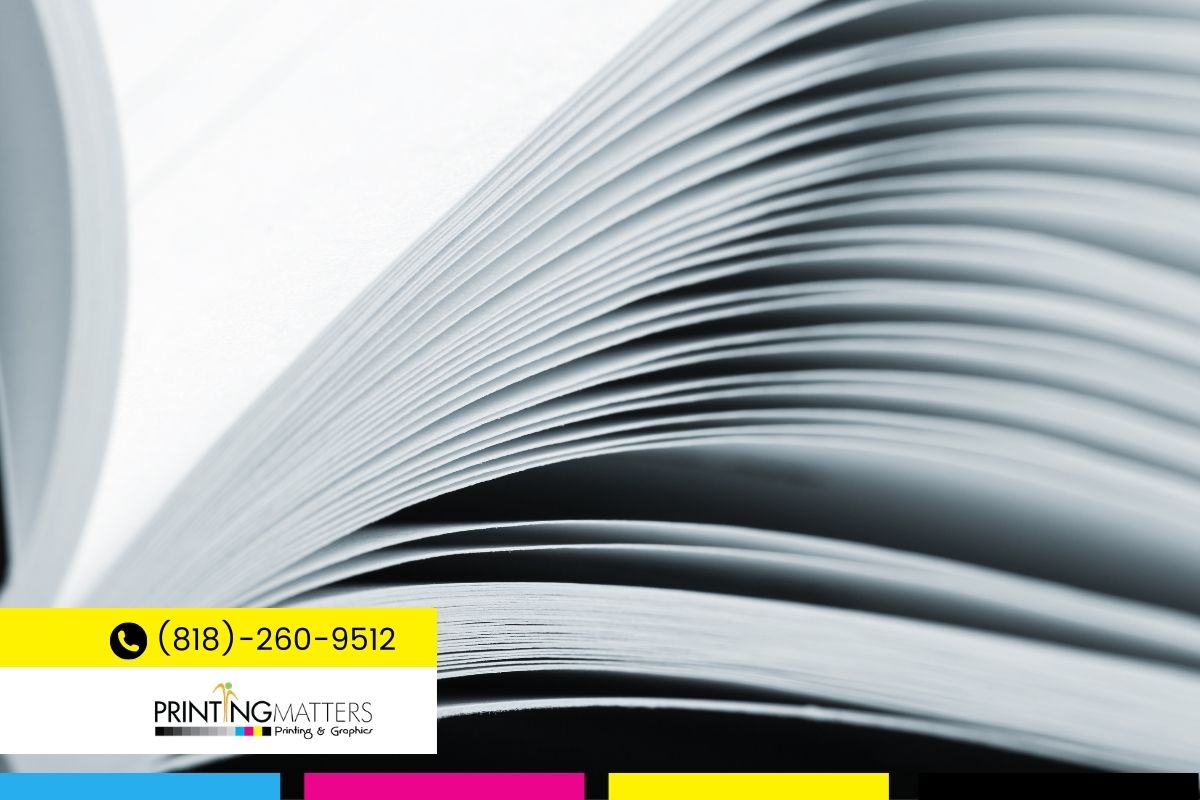 Are Catalogs Making a Comeback?
They are never gone. That is, they never left the marketing scene. However, their usage just dwindled because people are opting to advertise their products and services through online channels. But many popular brands are investing in them. Even online retailers are creating and printing beautiful catalogs for their customers.
It's easy to see catalogs standing out from digital inboxes and social media feeds. Because they are physical products, they can stay in your customers' houses even if they have deleted your emails. It means that they will be aware of your brand as long as they see your catalog.
How to Use Catalog for Your Business?
Just because catalogs are effective tools in marketing your brand it doesn't mean that you have to print your catalogs. Keep in mind that people are attracted to a well-designed product. Thus, to ensure that people will keep your catalog after receipt, you need to invest in aesthetic design.
Use high-resolution images. No one wants to read your catalog if the images are blurry. Thus, make sure that the images are at least 300 dpi or higher. Don't use stock photos. Your catalog will look cheap.
Opt for a well-defined layout. You will need to hire a graphic designer to achieve it. Or you can get a better idea by checking out the catalogs of your competitors or other brands not related to your niche.
Tell a story. Don't just add the description of your product. Instead, you must tell your audience how and why your product fits into their lifestyle. Then, if it solves a problem, you should also tell it in the description.
Design it for your target audience. If you're targeting a younger generation, then make sure to choose vibrant colors. Opt for themes that are ideal for a more mature audience.
Include contact information. It'll be useless to have a catalog if your audience can't find a way to contact you. Thus, make sure that each page in the catalog has the contact information of your company.
Which Printing Company to Use?
If you live in Glendale, you can always opt for the services of My Printing Matters. The company's catalog printing in Glendale is one of the most popular services that business owners and marketers use to reach out to their audience. To know more about the said service, please call: (818) 260-9512.