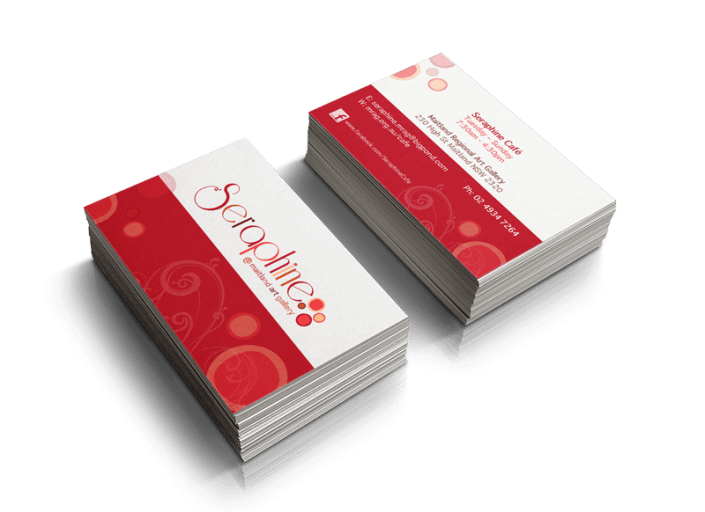 Marketing is an important effort, whether you are starting a new small business or want to make the community aware of your charity or event that is coming up so you can get a good turnout. As important as marketing can be, it can also be challenging for small businesses and organizations because of the expense. It can cost a great deal of time and money to sit and print up posters, brochures, and flyers on your own and you may not be able to afford what it takes to do the best job possible to get the attention you want. There are some basic tips you can follow that can help you when printing flyers in Burbank on a budget so you can get the materials you need without spending a fortune.
Consider All Your Printing Options
While you may love to those full-color flyers that pop off the page and are printed on high-gloss paper so they look and feel fantastic, the reality is that you may have a limited budget that makes them unaffordable for you. Just because you cannot do something like that does not mean you should give up hope of having something that looks great. You can opt for black and white printing over color and still get a product that looks good. You can also choose color but a lesser stock of paper so that you can save money.
Consider Short-Run Printing
If your budget is limited, you can still get great quality printing of flyers in Burbank if you consider using a short-run printing service. Short-run printing lets you print in much smaller quantities with a professional printer so that you can get the amount you need without spending a very high price for the material. Using short-run printing can help to make your budget go further so you can get some of the options you want to help your flyers get the right attention.
A Printing Service in Burbank for You
If you are interested in printing flyers in Burbank but have a limited budget to work with, please contact us at My Printing Matters to see how we can help you. We can provide you with the professional printing you want for your flyers so they look their best without having to spend a fortune on your items. You can give us a call at (818) 260-9512, and we will be happy to answer your questions and guide you to getting the flyers that are perfect for your marketing efforts.