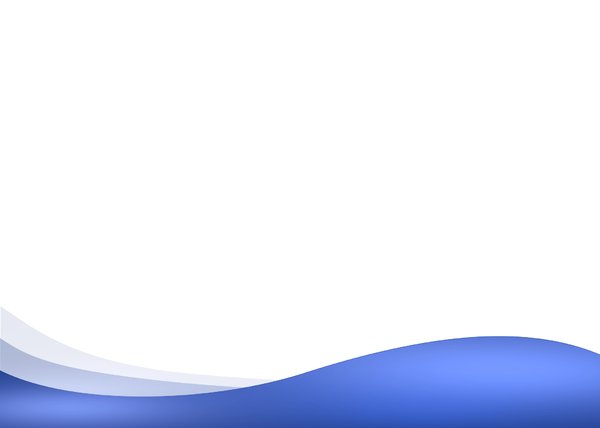 In today's business world, the approach to printed materials seems to have changed somewhat. More businesses feel that they can save money by trying to handle print jobs at their own facility, using the office printer for their needs. While this may work for some basic needs, there will be times when you want to run special promotions or have materials to give to customers that require greater design, different paper or other special needs. For projects like this, you need to know where you can go to get help with your projects. When you have a special print job that needs to get accomplished in the Burbank area, you want to use a top local print shop in Burbank like ours at My Printing Matters.
A Shop to Go Beyond the Ordinary
You already know what your printing capabilities are in your office, and you may not be able to print items that quality business cards, stationery, banners, or brochures that you want for your business. The temptation may be there for you to turn to one of those large chain office supply stores for your printing because you think they provide quality at a better price. The truth is you will not get much when it comes to options from stores like this. Going to a professional print shop like ours will give you much better options to go beyond the typical layouts and limited designs you see at chain stores.
The Personalized Touch of a Local Shop
When you come to us at My Printing Matters to be your top local print shop in Burbank, you will get the personalized touch for every project you bring to us. We have the expertise, tools, and technology available to provide you with much more than the bland, ordinary items you will get at other locations. We will work closely with you to make sure the design and wording of your items are just how you want it, and we can make recommendations to you that can enhance your items to make them stand out well and get noticed.
Talk to a Top Local Print Shop in Burbank
The answer to your printing questions and needs lies at the top local print shop in Burbank at My Printing Matters. You can learn more about the services and products we offer by looking at the options found here on our website. You can then give us a call at (818) 260-9512, so we can talk to you about your projects, go over specifics with you, and work with you to create just the materials you need for your special promotion or print job.