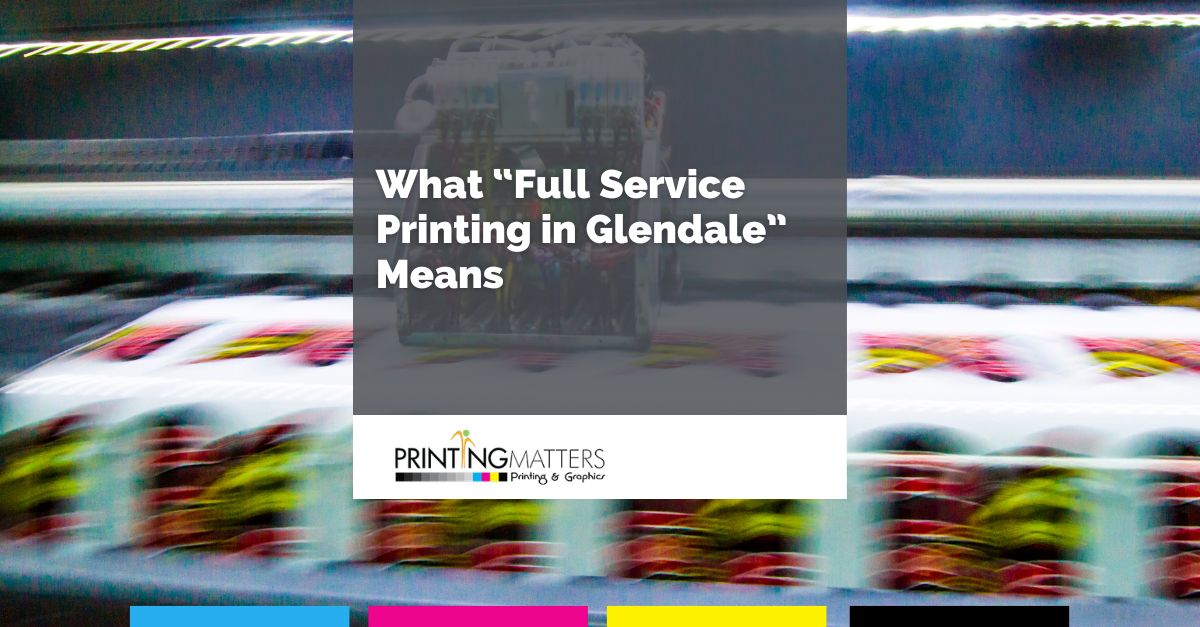 Do you have a lot of printing needs but don't have anyone you can trust to do it? Are you tired of settling for printed materials that are second best at best? That's exactly what we've helped so many with over the years. We say that our company offers full service printing in Glendale and the surrounding area because that's exactly what we do. "Full service" means "just about every kind of printing solution that you could want. 
Printing for Your Business, Printing for Your Life 
Whether it's businesses looking to grow or people looking for the best printed materials for their lives, we provide lasting solutions. We can work with you to print the absolute best invitations for your wedding, baby shower, family reunion or anything else. By that same token, we can make the kinds of business cards, signs, presentation folders and more that can help to strengthen your company's brand. We've found that, quite often, we offer more kinds of printed materials than folks are usually aware of. So, you can always ask us to see what's new and cutting edge to take your printed materials to the next level. 
Full Service Printing in Glendale that Offers Full Services 
In the last paragraph, we said "we can work with you" and we mean it. So many of our customers that we have lasting relationships with came to us initially for one kind of printing, only to find that we can help them with so much more. Sure, if you know what you want printed, we can do it. However, if you want some advice from pros with years of experience for how to make your designs that much better, we can do that, too. 
Printing Solutions When You Need Them 
As small business owners ourselves, we understand how important deadlines are. Wedding announcements that arrive too late won't cut it, and the same can be said for business cards that don't get there until the trade show has already ended, and so forth. To that end, we offer super fast turnaround times on so many of our products. Overnight services are, in many cases, available. If you need your materials fast, be sure to let us know. We'll lay out all of your options, so that you can have what you need at the precise time you need it.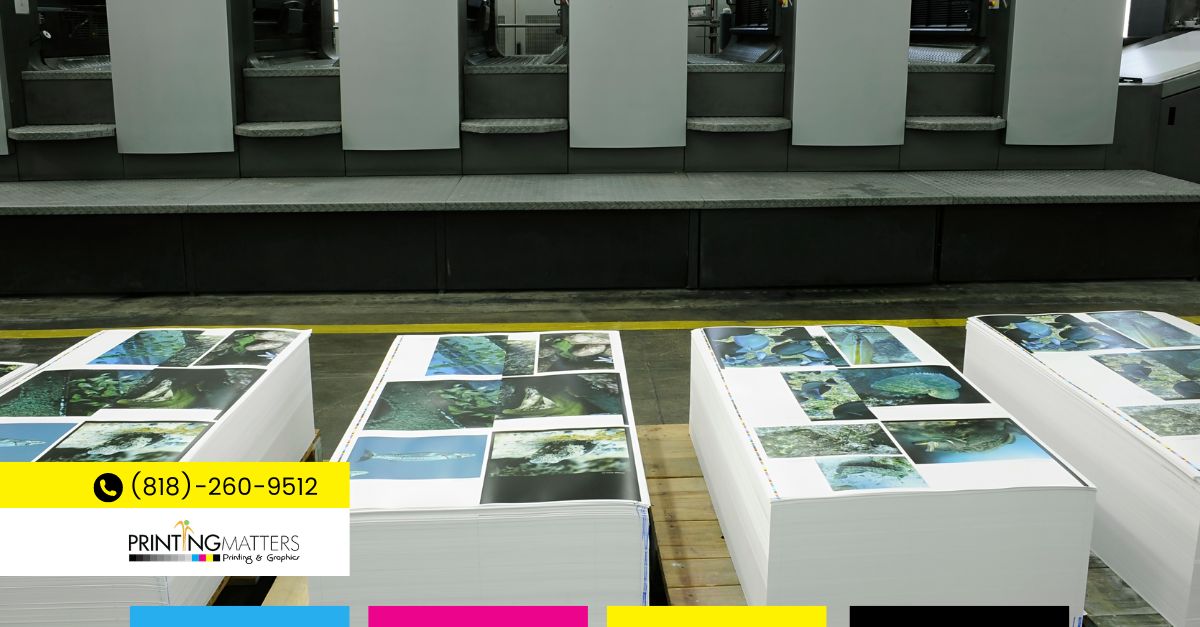 Start Printing Today 
There are multiple ways to get started with us. You can go through our site, upload your designs, place an order, and let us know what you need. Or, you can always stop by our in-person facility and talk to one of our professionals. No matter which method you choose, we can provide you with the kinds of printing solutions that will meet your needs while exceeding your expectations. You can click here to start the process or come on by during office hours.