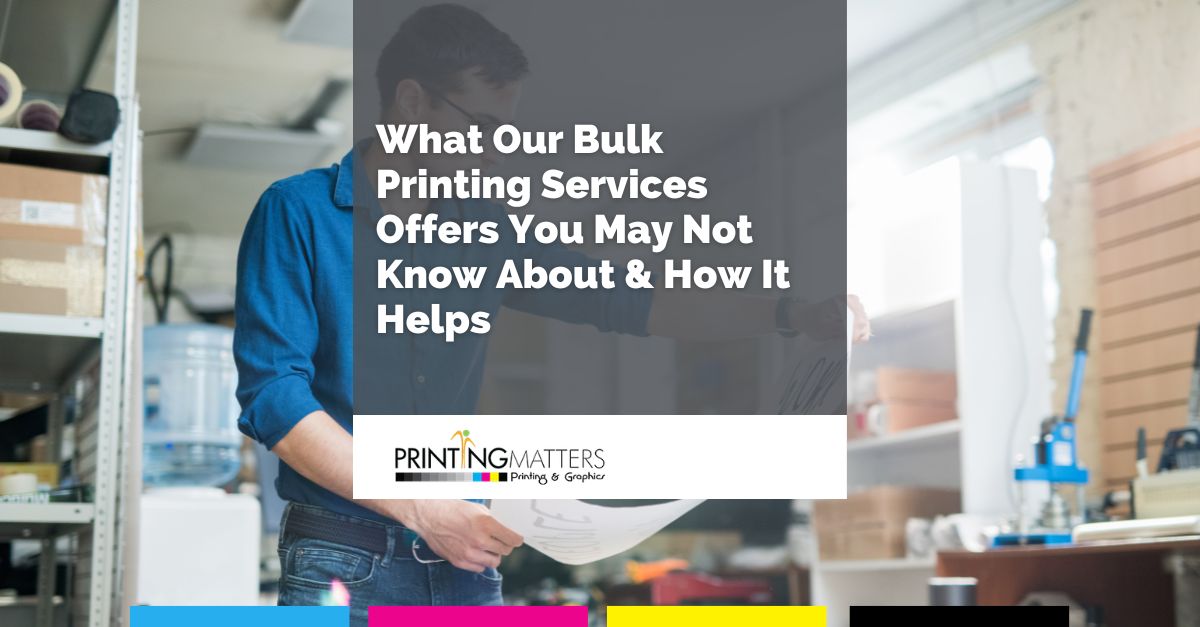 Have you been looking for new ways to advertise your business and aren't sure what's out there? Do you already have business cards, mailers, and the like? The truth is that as a printing company, we have a wide variety of bulk printing services. Not everything will be right for every company, of course. But, over the years, we've found that, when a client comes to us looking for more ways to advertise their business, in addition to providing them with the printed materials they want, we can also provide them with so much more. 
Covers to Be Judged By 
Many businesses want to be able to offer a lead much more than just a business card. To that end, we can provide you with great presentational folders and booklets. Every booklet we offer is a professional way to organize materials on multiple pages. These make for presentations that are the very definition of "upscale." Presentational folders can help to greatly boost your company's identity and brand. Available in many different sizes with all kinds of coating, these work seamlessly with flyers, business cards, sell sheets and more for a potent combination. 
Durable, Reusable Advertising Materials 
If you're like many of our clients, you don't just go to one convention, one trade show, one fair – you go to several. Thus, you want advertising materials that you won't just use once, but will be in it for the "long haul" with you, so to speak. That's what each of our posters, banners, tabletop covers, floor displays, and more can be. Not only can you have them printed to your exact specifications, but we can also make sure they're out of the kinds of materials that can be relied upon time and again. 
Printed Materials Visible From Anywhere 
We offer more than just printed materials that you'll have to hand to someone, or that they'll have to come inside to see. In fact, we offer plenty that will be visible outdoors as well. Case in point: we print signs, flags, and even car magnets. While we technically call the last "car magnets," the truth is that, as they come in various sizes and are printed on heavy-duty materials, they can also be used on many other kinds of surfaces, too. That way, you can catch your potential customers' eyes no matter where they might be.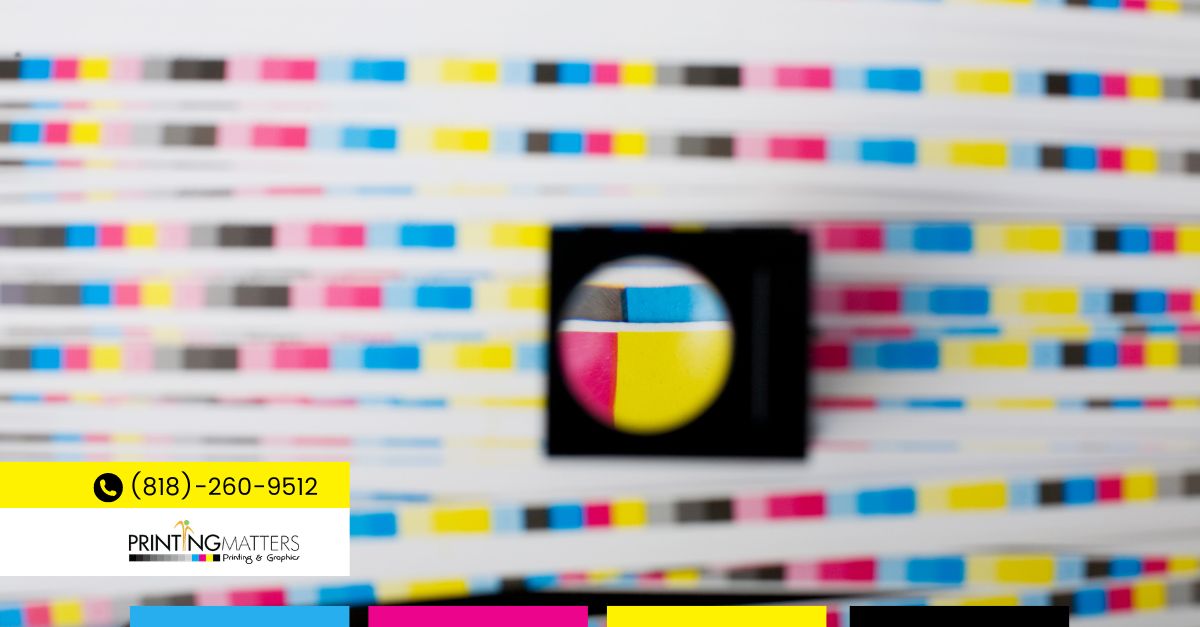 Bulk Printing Services to Help Today 
Everything that you've read about above could be just as useful for individuals as they are for businesses. Beyond that, we don't believe that, even if you order something in bulk, you should have to wait a long time to get it. Indeed, we do offer super-fast turnaround on many of our items. Overnight services can be available. We don't just want to be a printing company that you turn to once, we want to be one that you know you can rely on to work for your business. To see how we can help, you can click through our site or come visit us in person.