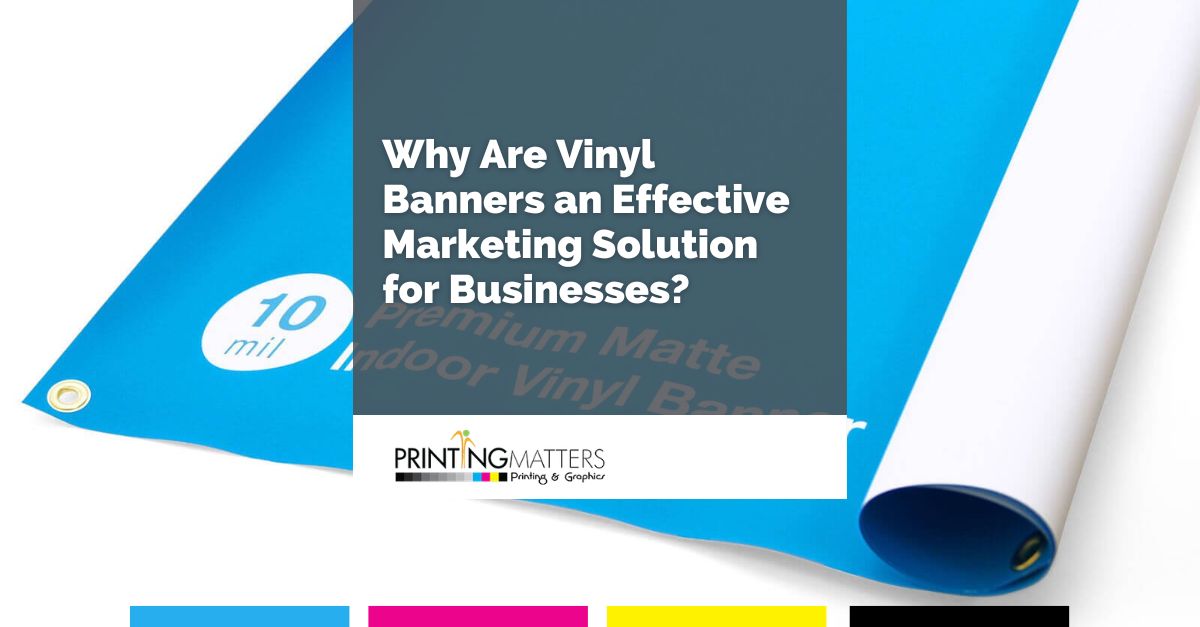 Are you looking for a cost-effective and impactful way to market your business? Vinyl banners are an excellent option that can help you attract more customers and boost your profits. Whether they're hung outside a storefront, displayed at trade shows or conventions, used indoors during promotions, or in other creative ways, vinyl banners offer numerous advantages as a marketing solution. In this article, we'll explain why these affordable and durable graphics make such great solutions for businesses of all sizes. From increasing visibility to driving impulse buys, find out how vinyl banners can take your advertising efforts to the next level!
Vinyl Banners Allow Businesses to Spread Their Message Quickly and Clearly
Vinyl banners are an affordable and effective way to get your business message across quickly and clearly. With their bold colors, crisp lettering, and durable construction, vinyl banners make it easy to catch the attention of potential customers from a distance. They can be custom-designed to showcase your brand, products, or services, and can be displayed both indoors and outdoors. Whether you're looking to promote a sale, advertise your business, or generate interest in a special event, vinyl banners are an excellent marketing tool that can help your message reach a wide audience in no time. So, if you're looking to enhance your brand visibility and drive more traffic to your business, invest in vinyl banners, and watch your message spread like wildfire.
Different Types of Outdoor Advertising Strategies 
Vinyl signage is a popular form of outdoor advertising due to its versatility and durability. There are several different strategies that can be used to make the most of vinyl signage. One option is to use bold, eye-catching designs to grab people's attention. This can include high-contrast colors, unique fonts, and striking images. Another approach is to focus on the message itself, using simple, clear language that gets the point across quickly and effectively. This can be especially effective for businesses looking to promote a specific product or service. Other strategies might include using vinyl signage to create a sense of excitement or anticipation (such as with countdowns or teasers), or to leverage humor or clever wordplay to make a memorable impression on potential customers. Ultimately, the key to successful outdoor advertising with vinyl signage is to be creative, strategic and focused on delivering a strong message in a compelling way.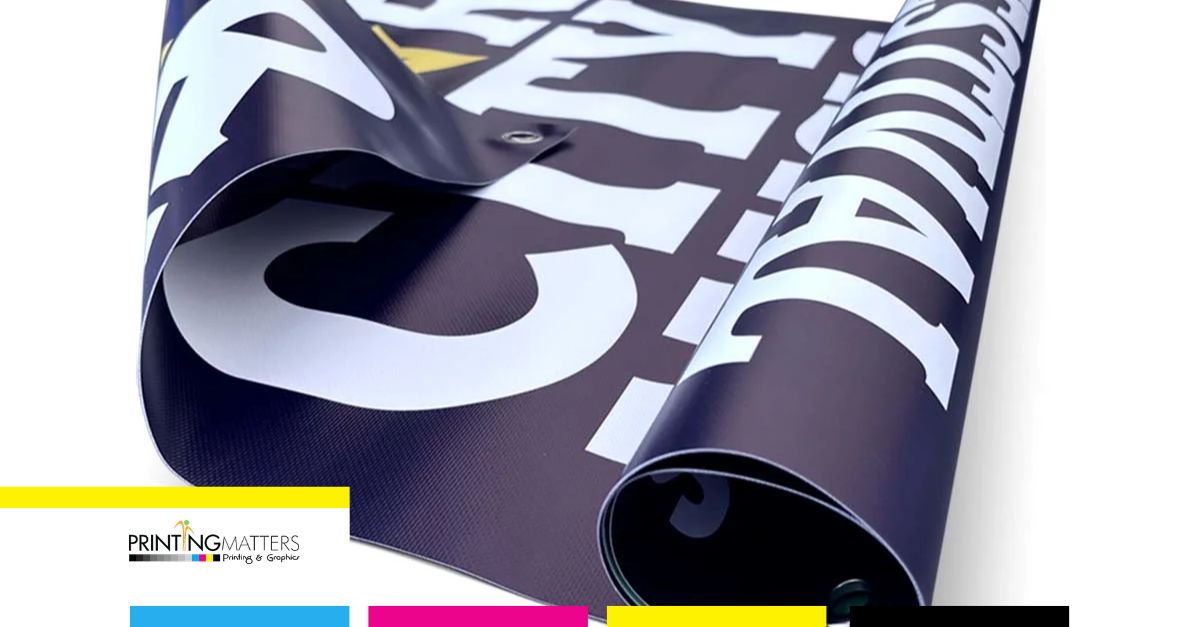 Real-Life Examples: Vinyl Banners Used Successfully 
Vinyl banners are an excellent marketing tool for businesses of all sizes. From small startups to established corporations, businesses have successfully used vinyl banners to promote their brand, products, and services. One example is a local pizza restaurant that printed a large vinyl banner showcasing its daily specials. Hung outside the restaurant, it caught the attention of passersby and resulted in increased foot traffic and sales. Another example is a retail store that used a vinyl banner to promote its seasonal sale. Placed at a busy intersection, the banner attracted a significant number of shoppers and led to a boost in revenue. These real-life examples demonstrate the effectiveness of vinyl banners in promoting businesses and generating leads.
Therefore, Vinyl Banners are an effective marketing solution for businesses due to their cost-effectiveness, easy installation and maintenance, and durability. These banners serve as an excellent outdoor advertising strategy, allowing businesses to effectively reach potential customers. And with the many design options available, businesses of all sizes can tailor their message to different markets and create a banner that is sure to stand out in a crowd. From well-known retailers such as Macy's embracing vinyl banners for special events or small bakeries using them for storefront promotion, vinyl signage has proven time and time again that it is an invaluable tool for any business. So why not take advantage of all that vinyl banners have to offer? Promote your brand today with eye-catching Vinyl Banners!