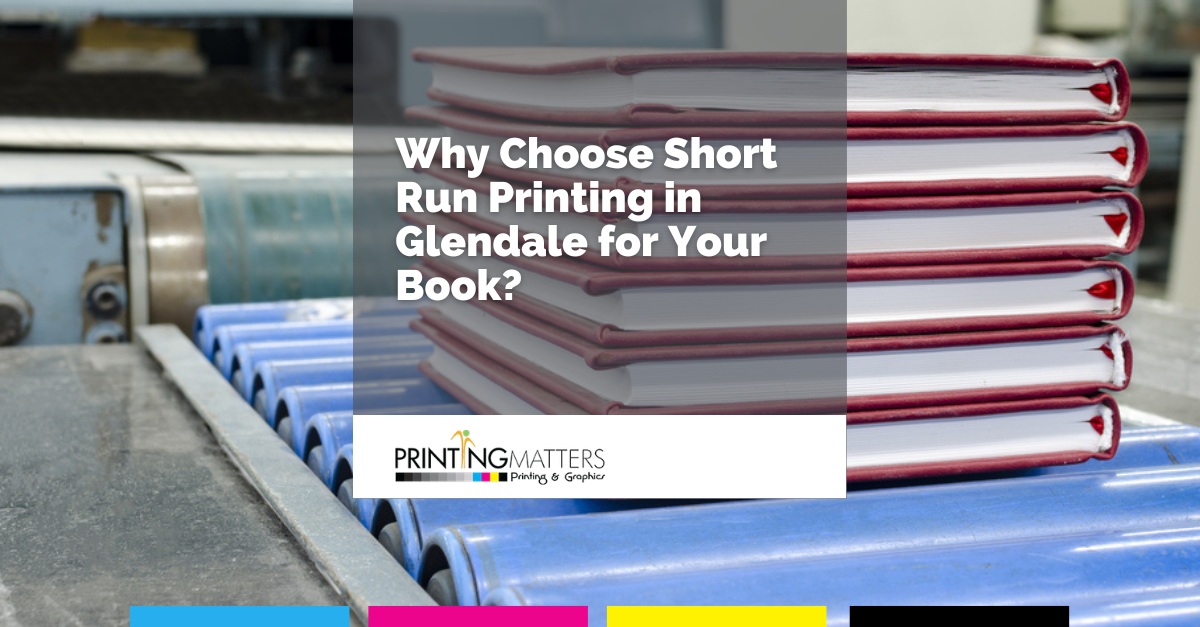 So you've written a book and have learned how easy it is to self-publish these days. You've already published it as a Kindle (or other e-version) but now you want to see your work in real print. This means you need to contact a professional printing service that prints books. The problem facing anyone in this position is that you don't want to print a huge number of books first off because you don't know how many you're going to be able to sell. This means you need to look at short-run printing in Glendale.  
What is Short Run printing?
Short-run printing is producing printed copies in smaller quantities. It isn't just a process for printing books. A printing company will offer short-run printing for many jobs. A short run may be anything from 20 to 500 copies but is always under 1000 copies. 1000 copies make it a long run.
Short-run printing has been made more economical with the advent of digital printing. Digital printing does not require the printing plates that are needed by offset printing so there are lower setup costs. The other important factor is that quality does not suffer in short runs vs long runs. 
Short-run printing is, however, more expensive than print on demand but is still the best process for smaller quantities, especially for books which generally have a high specification for materials, and image quality and will also require binding. 
What is Print On Demand?
This is the process by which just one copy of a book is produced. There is usually a limit on or a specified set of type of paper, image quality, and type of binding. 
The Main Reasons to Choose Short Run Book Printing
Other than the smaller quantity, other reasons are
The limitations set by the service provider's print-on-demand service do not meet your requirements. i.e. you want a different or better paper, better image reproduction quality, or different binding

Your book will be sold by retailers other than the giants like Amazon

Your book is not going to be sold commercially and will remain a privately published work
Benefits of Short Run Printing
Before digital printing made short-run printing so accessible, book printing had to be done in large volumes, which include up-front setup costs, material costs, inventory storage, and the expense of wastage if books didn't sell. The convenience and benefits of short-run printing negated all of these. 
The benefits of short-run book printing are: 
A process for specific orders for hardback and paperback books

Cost-effective printing for low volume

Better control over and choice of the manufacturing specification

Highly responsive to variations in demand

Minimal costs of ongoing inventory

Reduced wastage due to unsold books.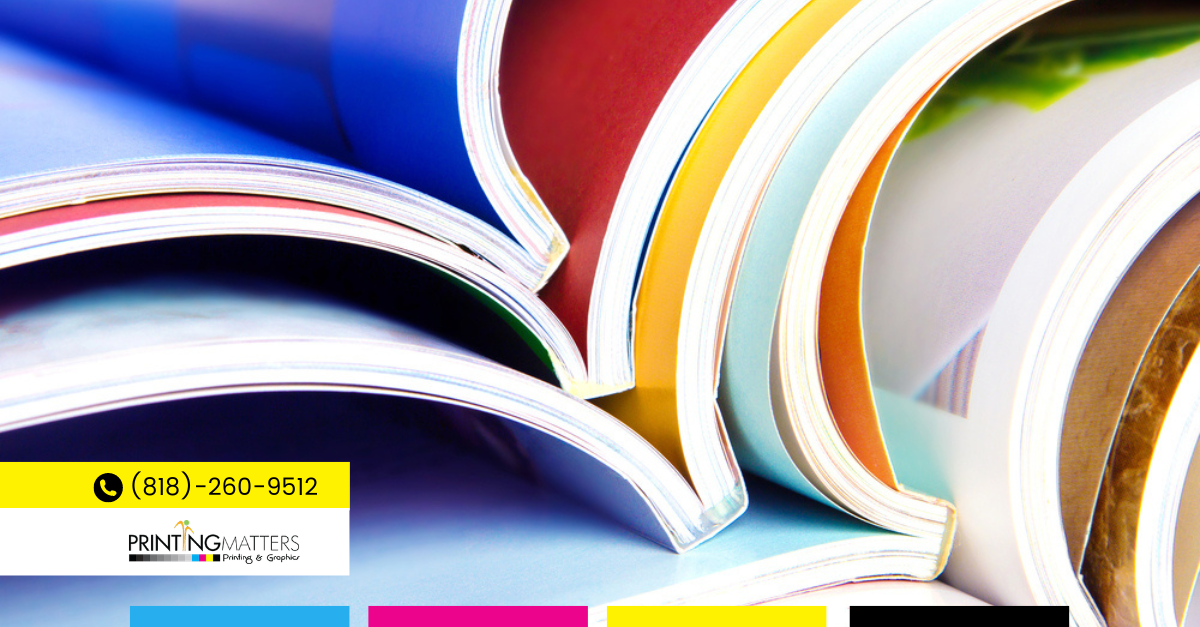 If you think that short-run printing in Glendale could be your way to successfully publish your book, contact My Printing Matters. Whether you need a paperback or hardback, your book is fiction or non-fiction, a full-service printer service will happily quote for a short-run book print.