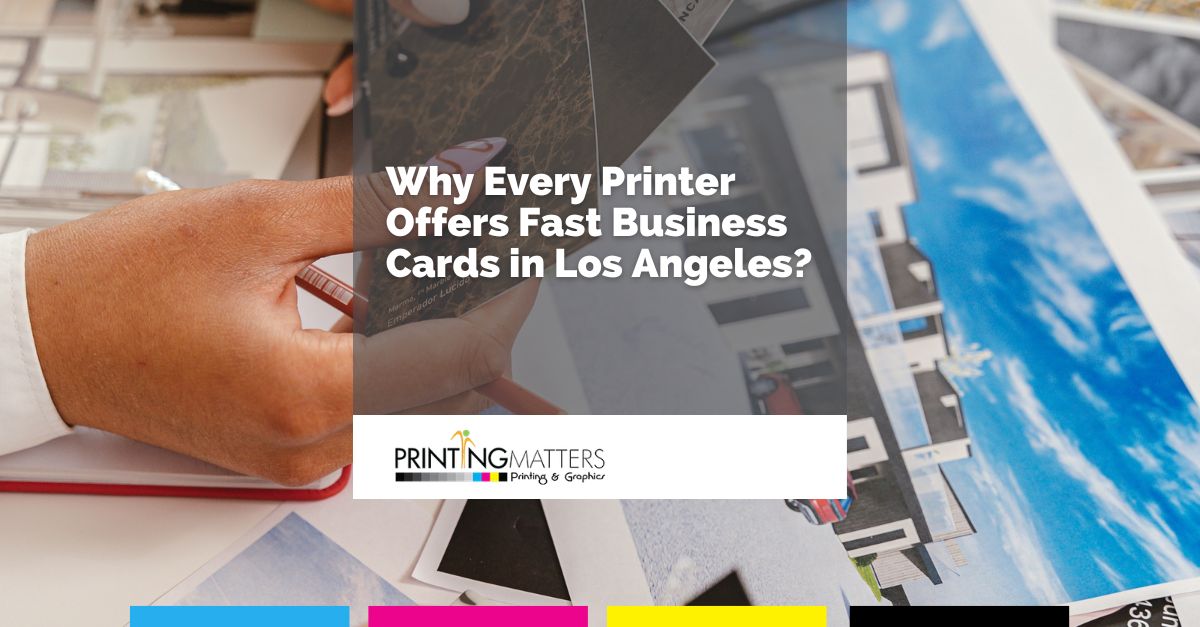 The easy answer as to why every printing service offers fast business cards in Los Angeles is because modern printers offer faster printing. Back in the old days, if you wanted business cards, you had to wait. Getting a rush job was also very expensive then but these days, you can have hundreds of business cards in two hours. Getting your business cards fast isn't always necessary, but it is a nice perk of buying business cards.
Aren't Business Cards Played Out?
Business cards used to exist so that one person could give their name and number to another person. It was back in the days when you would save business cards with people's numbers on them because it saved you having to write it down in your book. These days, swapping phone numbers is easy, and it can be done on the spot, so why bother with business cards?
The first reason is that you can still give people your phone number with a business card, but better still, you can give them your website address, your company address, and even your social media accounts.
The Magic of Written Words and QR Codes
You can tell people your website, but they have to remember and actually look it up, whereas if you hand out your business card, then they have your website right there and then. Plus, with the magic of QR codes, you can have people look up and find your website right now using their phone and its camera. They won't even have to type anything into their phone, and unless you are tattooing your QR code to your head, then you will need a business card to allow people to scan the code.
Do Business Cards Create an Impression?
It all depends on how you use them. If you try to hand them around like the Christian Bale character in the movie American Psycho, then you may leave a less-than-perfect impression. However, if you are finding ways to get people to notice and contact you, and you want to give them a way to access your portfolio, website or yourself, then a business card is a great and very casual way of doing so. 
Business cards are handy for events where you don't have much time to talk to people before moving on. It is also handy when people don't have the chance or ability to look you up on their phone, so you give them your card so they can look you up later.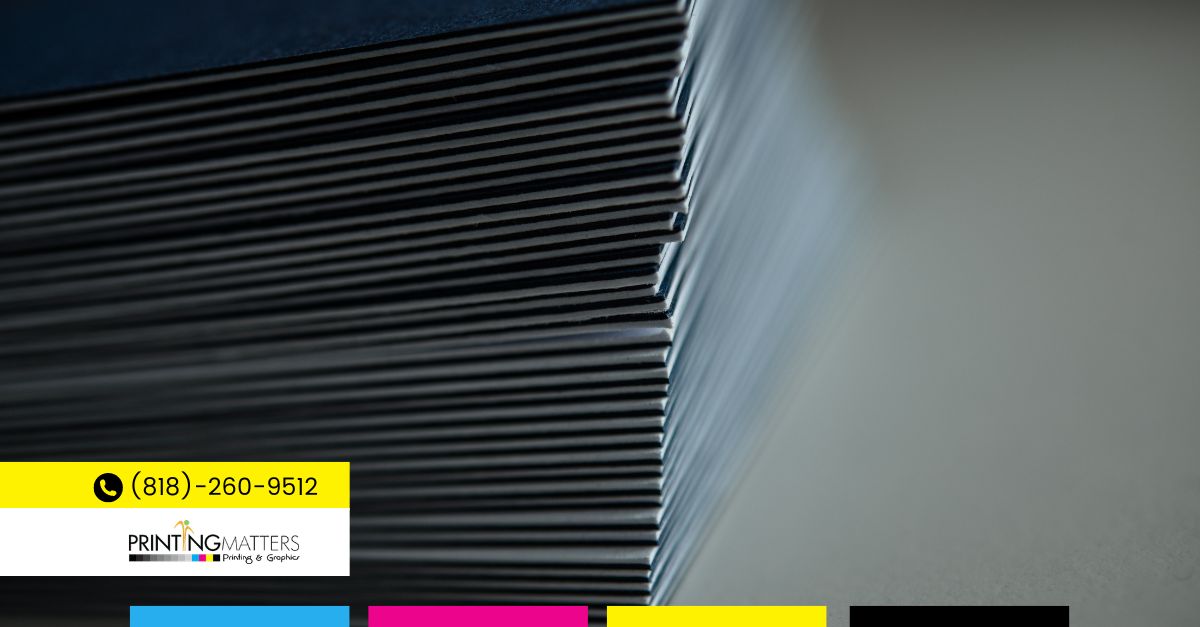 Getting Better Business Cards
Okay, so you don't have to have exquisite custom cards like the ones the American Psycho character was lusting after both in the real world and in his imagination. However, getting high quality and fast business cards in Los Angeles is not nearly as expensive or time consuming as it used to be. You should seriously consider getting some good ones from a company like My Printing Matters if you want to create a favorable impression. Honestly, when you hand out high quality business cards, other people think it is almost a shame to throw them away (which will probably work to your benefit).