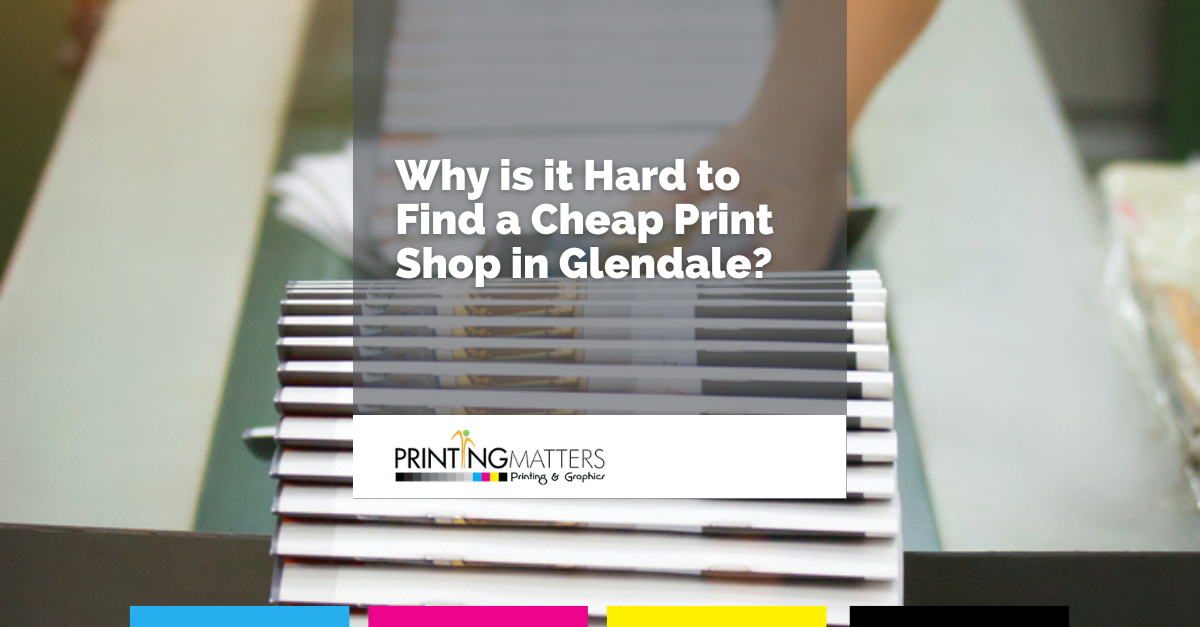 There are several reasons why it is difficult to find a cheap print shop in Glendale. Many of the reasons are discussed in this article but remember that you get what you pay for. In other words, if you are looking for super cheap printing and graphic design, then you "can" find it, but the price will reflect its quality. Before you rush off to find the very lowest price, consider your value for money. Just because you paid less for your garbage doesn't change the fact you paid for garbage. Nevertheless, here are some of the reasons why it is so difficult to find cheap printing.
Many Print Shops Went Out of Business
Some small businesses will tell you that it is very difficult to keep their doors open, but there is still a big market for printing, although the advent of digital marketing seems to have scared a lot of companies off. Some companies like My Print Matters have diversified into the graphic design too, but on the whole, there is still a big market for printing, as now there are too few competitors. Less competition means that companies can increase their prices, ergo it is more expensive to buy printing services in Glendale.
Digital Marketing
The printing companies in Glendale might be difficult to find and this means they are clearly attracting fewer customers. They have to charge more as a result. Success breeds success. If a company in Glendale is doing well, it has more customers and can charge lower prices. If the company is failing to draw in new customers, then it will never be able to offer low prices to its customers.
High Prices
In order to work their printing costs, companies in Glendale are offering very low prices on delivery, but some high prices for postage. They justify it as their way of encouraging bigger orders, but what they are really doing is discouraging smaller business demands. The problem with this method is that it drives away local customers. 
The benefit of operating out of Glendale is that people in the surrounding areas may use them for quick printing and even quicker deliveries. However, if these companies are charging some high delivery fees, then what is stopping people from ordering from printing companies in other states and even in other countries?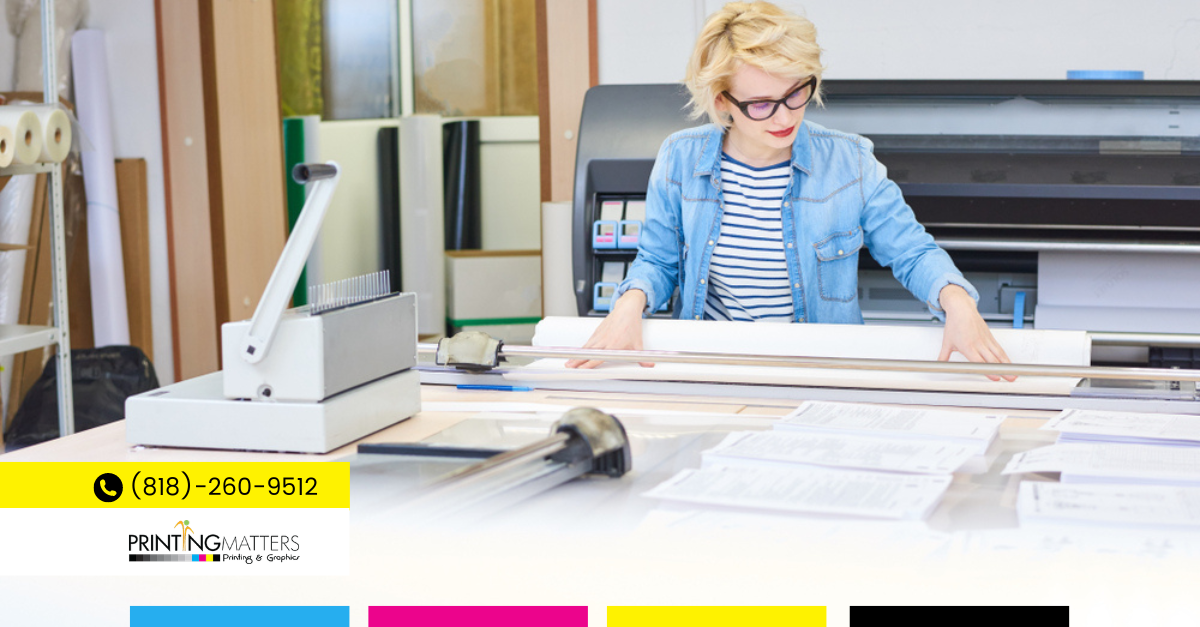 Get Better Value For Your Money
Looking for a cheap print shop in Glendale is a laudable goal, but you should consider value for money over getting the lowest price. With that in mind, take a look at the printing and graphic design offered by My Printing Matters. It is not about scraping the barrel for the lowest prices, it is about getting as much as you can for each penny you spend.