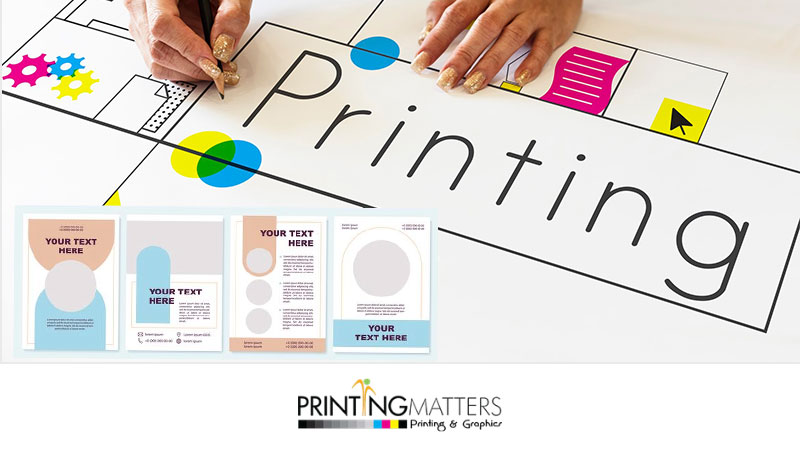 Banner printing Los Angeles is a powerful marketing tool that can help in promoting your business. It can result in better lead generation. Use it indoors or outdoors. 
Custom Banner Printing in Los Angeles by MyPrinting Matters
Our banner printing services at My Printing Matters are inexpensive. That's why you can order as many as you can to help you advertise your business. We offer durable and waterproof banners. 
But why are banners still popular? 
Despite the increasing popularity of social media, offline advertising, like banners, is still proven to be useful. It can offer better lead generation than when you advertise your brand on Facebook. 
However, the result will depend on where you install the banners. The following is a list of benefits that you can take advantage of when you use custom banners for your business. 
Inexpensive 
It's one reason many businesses are still opting for banners to advertise their brand. The production cost is low especially if you choose My Printing Matters for this purpose. 
Producing banners will still be cheaper than placing an ad on TV or radio. 
What's more? My Printing Matters frequently offers sales for banner printing. Thus, visit us more often to catch our sale. 
Targeted to Specific Audience 
Banners must be placed in the right place to ensure that you reach the right audience. You need to do some research to know where you can place the banner where it is highly visible to your targeted customers who are interested in your business. 
You can display it outside your business location or where you sponsor an event. Since you can choose where to place these banners, you won't waste your time and money promoting your business to people who aren't interested in what you offer. 
Eco-Friendly 
Between banners and online ads, the latter is more eco-friendly as you don't have to print anything. However, banners can still be an eco-friendly marketing tool because they're reusable. 
As long as you choose vinyl banners, you can use them in and around your shop. Display them at your door or outside your business location. And when you're sponsoring an event, you can bring them with you. 
The best thing about banners is that they are lightweight. You can also carry them anywhere without the use of other equipment to install them. From one event to another, you can carry them anywhere without having to reprint them. 
When you order your banners from My Printing Matters, we can print and send them the same day. But it depends on when you submitted the design. 
Final Thoughts 
Banners are some of the most effective marketing tools you can use to promote your business. They are inexpensive, as long as you choose My Printing Matters to print them for you. 
To inquire about our banner printing in Los Angeles, please call us (818) 260-9512 or visit this page to know more about this service.