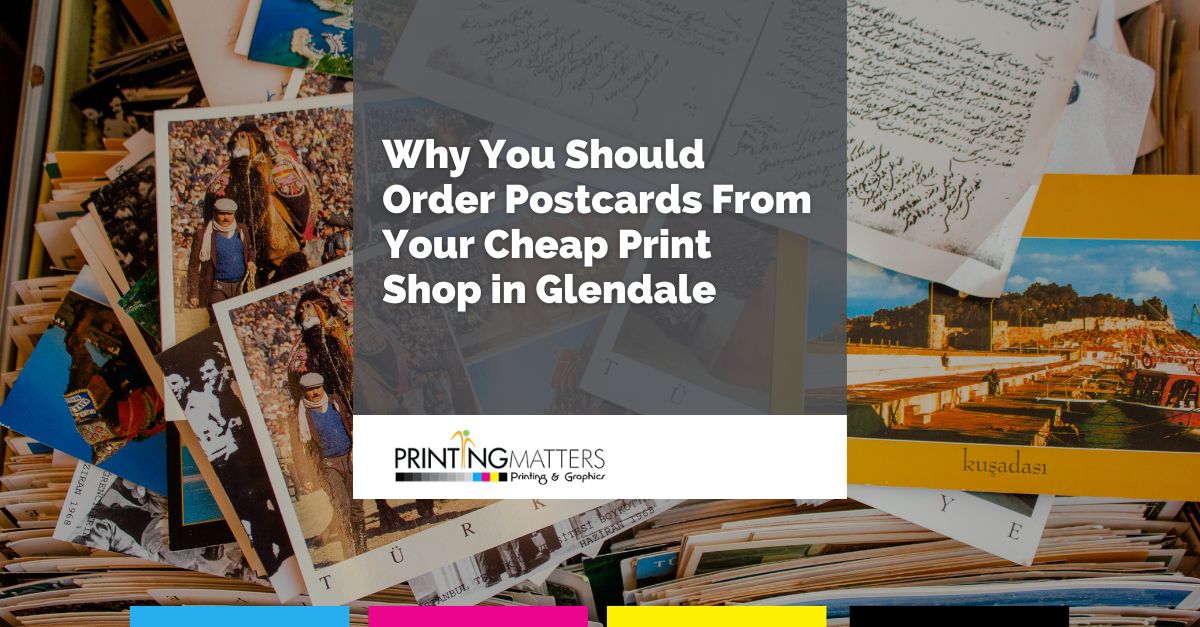 Postcards are a fantastic way to promote your business or brand. They're easy to get into the hands of your customers and won't cost you a fortune in advertising costs. Finding the right place to have them printed is important when you want a quality job without exceeding your budget. Our cheap print shop in Glendale is your best option. Keep reading to find out why postcards are such a great idea. 
They are Affordable
Chances are you have an advertising budget, so it makes sense to find ways to promote your company without spending too much. When it comes to targeted marketing, postcards happen to be the cheapest way to get our name out there. Postage is lower in cost than other mailing options and printing itself is also lower in cost than flyers, posters or billboards. 
It's Simple to Measure Their Impact
When you start an advertising campaign, you need to know that it's working. Postcards are easy to track because you know at the outset how many you mail out. You will also be able to keep track of subsequent contacts or inquiries as a result of the postcard. Many companies use postcards as test marketing to find out which methods bring in the most business. 
They are Versatile
As a business owner, you can use postcards in many different ways. Send out postcards to introduce a new product or service, or use them to advertise an event or show that you are hosting or participating in. Postcards are also a simple way to let customers know about a sale or to drive traffic to the company website. 
They are Efficient
Unlike traditional mailers, postcards aren't in an envelope. That means that customers will see what you want them to see without having to open anything. This reduces the risk that your advertisement will simply be tossed in the trash without being looked at. You can expect your postcard to make an impression upon viewing, which is a great way to bring in new customers. 
They Have a Big Impact
Not only is it easy to measure the impact of postcard mailers, but you can expect them to have a pretty big impact before you do any of that measuring. Why? Because they are small, which means you have to keep it simple and to the point. Customers don't have to page through a pamphlet or booklet to get to the point. You can use a combination of attending grabbing colors, graphics and designs to grab a potential customer's attention. 
They are Stealthy
If you want to reach your customers without the competition knowing what you're up to, postcards are a much stealthier way to do so than are billboards, radio advertisements or television commercials. When you send out postcards, only those on your mailing list will see them, which is a good way to get your offers and promotions out there, without the competition taking your ideas.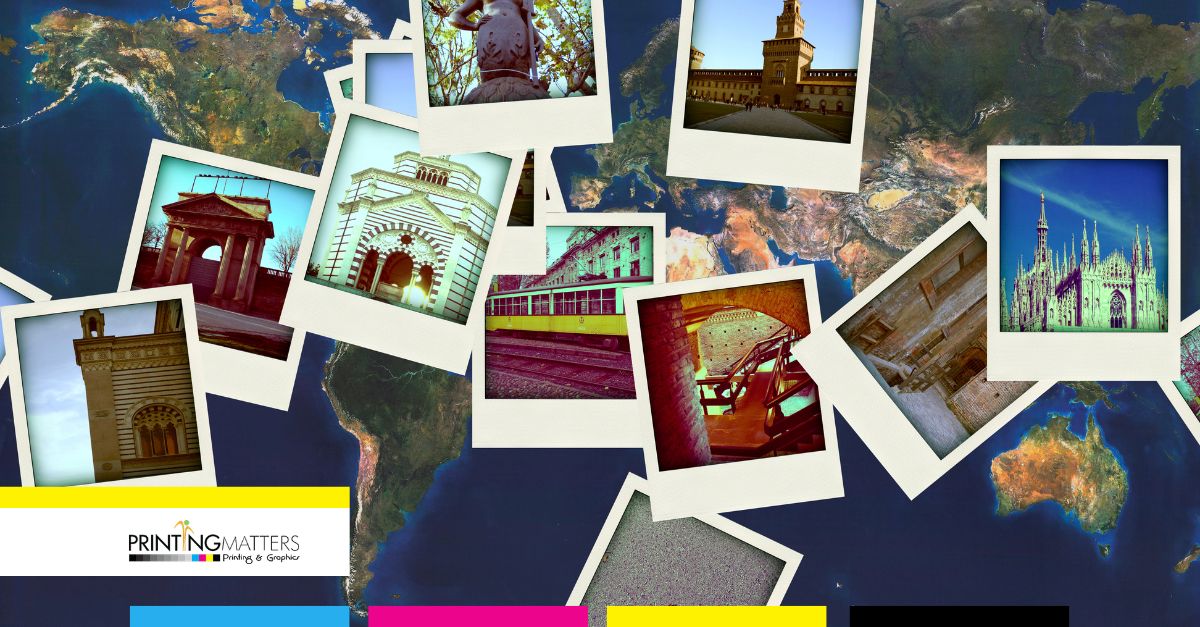 Ready to start your postcard campaign? You will love all of the benefits that the method has to offer, as well as how easy it is to get started when you place an order at a cheap print shop in Glendale. Let Printing Matters help you create the perfect postcard for your brand. Contact us today to get your postcards mailed out in no time at all.