Catalog printing in Burbank can be time-consuming. It is not easy to print multiple pages. Just executing one design could take a lot of time to finish. 
But catalog printing is an effective marketing and advertising tool. You can use it to reach a wider audience as plenty of your potential customers could receive it. 
Motivate People to Buy Your Products
A catalog can entice people to buy your products. It is a visual platform that your recipients can see to read about what you sell. Furthermore, it is lightweight and portable. Your potential clients can easily read it at any time, anywhere. 
When your potential clients receive it, they can share the information with their friends or show the catalog to other individuals who might be interested in your products. 
With these things in mind, your sales will significantly boost through this type of marketing. It promotes any product you have. And if you have discounts or sales, you can put them in your catalog.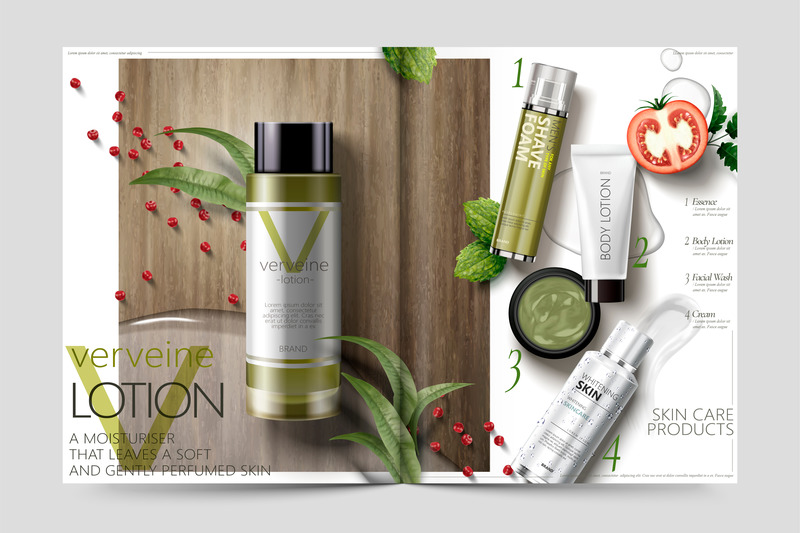 What is the Secret to Having Perfect Catalog Printing in Burbank? 
Use the Right Photo 
Photos can bring your products to your audience, albeit virtually. Your potential clients who might not know about your company would now have the essential information that will allow them to visit your place to buy those products when the need arises. 
But you need to be clever in the use of photos. You must only add those that can highlight your products. Make them interesting. Photos allow your potential clients to find out what they are getting from your company. 
Sell Through Content 
Your photos will be useless if they do not sell. When you add text-based content, make sure that it is directed to your clients. And highlight what the product can do for your customers. It must solve their problems. 
Choose the strongest feature of your product. A common product might be difficult to promote. However, if you give your clients a bigger picture, they might consider your offer. 
Design a Perfect Catalog 
No matter how great your catalog design is, if you have no quality printer, then it will still be pointless. Do not use your own printing at home. 
Instead, hire a professional printing company, like Printing Matters, to make your catalog more eye-catching. 
At Printing Matters, we offer quality printing services with fast turnaround. In Burbank, we are your one-stop solution for any of your printing needs. We can print high-quality flyers, postcards, catalog, posters, business cards, among others. 
With a multitude of printing choices, we can assure our clients that we have everything they need for their marketing tools. We only use the most advanced program that can work with our unique pre-press methods. With these things in mind, we can offer same-day turnaround on various printing products. 
Since we use a patented CCI quality system, our Catalog Printing Burbank service will give you near perfect printing materials with sharper, cleaner images. For more information about our printing services, please call us at (818) 260-9512.