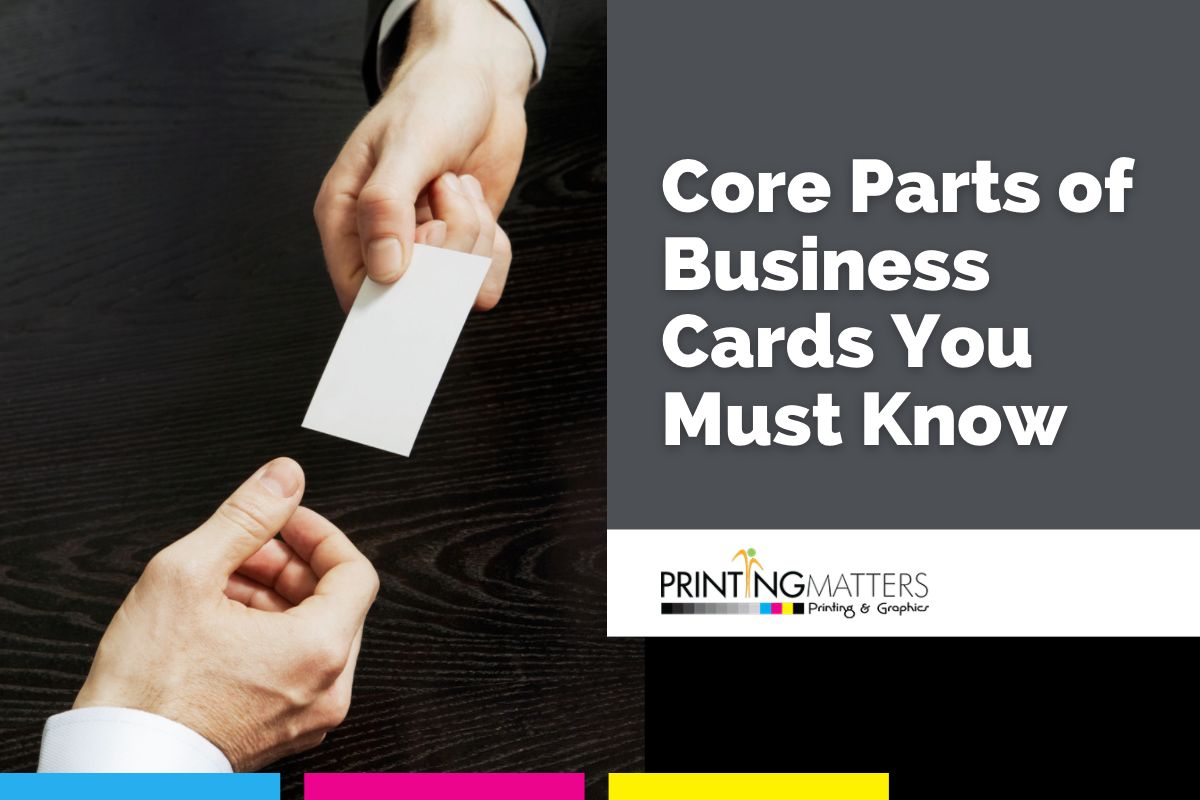 Before you use a business card printing in Los Angeles, you need to know the core elements of a business card to ensure that it will stand out. Knowing all of them will help put a shine on your design. Keep in mind that each part has a job of reinforcing your brand's identity to make sure that people will recognize it.
Importance of Logo in Business Card Printing in Los Angeles
Printing your business cards and distributing them will be pointless if the card has no visual representation of your brand. It means that the card has no logo. Without the logo of your brand, people won't remember your brand.
Keep in mind that brand consistency is a vital part of driving revenue growth. It can build better relationships and attract more clients. For that reason, the card must have a face. And that face is the brand of your company. It has to be printed on your business card.
But where should you print your logo? It can be on the left side of the card. It allows the right corner of the card to have other vital details of your company that people will want to know about your brand.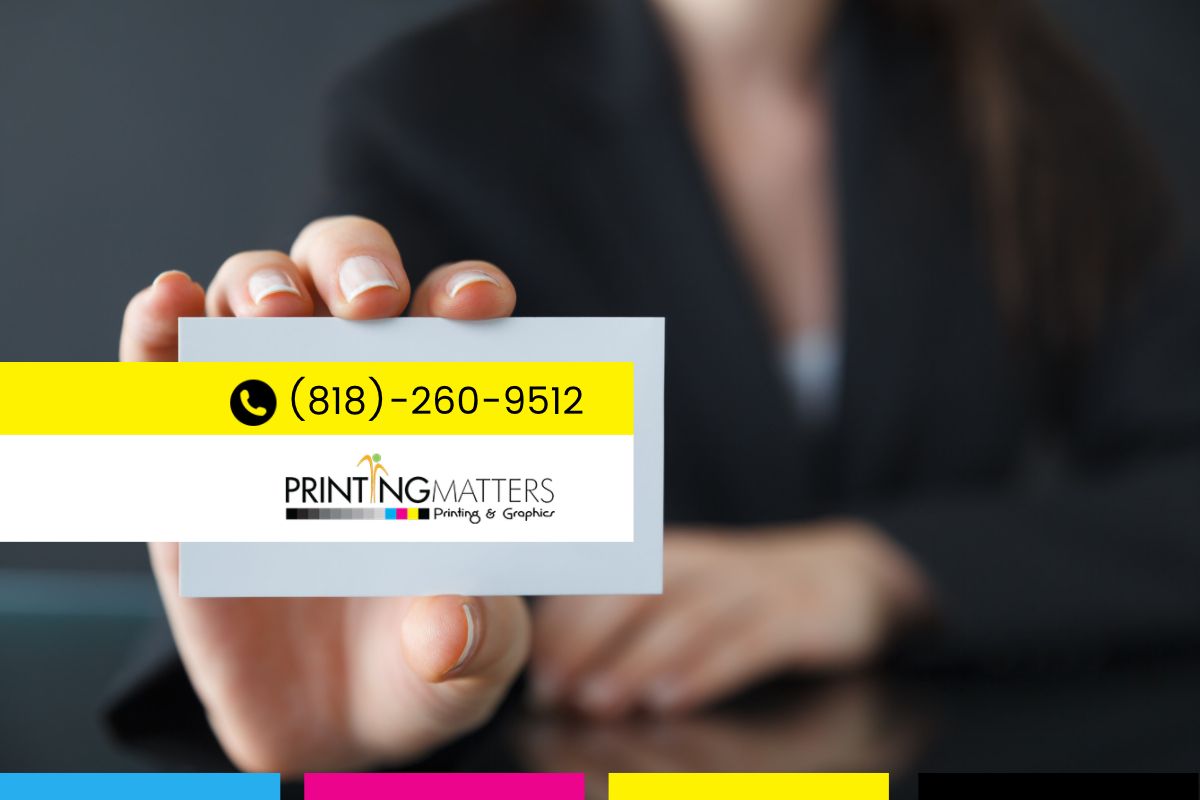 What Color to Choose?
It has to be eye-catching. But make sure that it's consistent with your brand and your logo. The color you choose will help in building brand recognition. It also conveys emotion. Plus, it lets you communicate more effectively with your clients.
When choosing the right colors, you need to know what each color signifies. Consumers associate human behaviors or traits with color. Use that information to create a more engaging card. Then again, you should not be using wild colors. Rather, you must opt for easy-to-read colors. For instance, for text, use dark colors.
Be Creative
People receive many business cards each day from various companies. Some of these cards are being thrown out. And to make sure that yours won't end up in a bin, you need to have a brilliant design before you submit it for business card pricing.
To ensure that people will not throw your business cards, make sure that you choose a brilliant design. In that case, it has to impress your audience. Make it memorable by putting a twist to it. Your card must not appear banal. Rather, it has to have that element that makes your card and brand irresistible. You can add drawings or borders to make it more eye-catching.
Choose a Different Shape
A business card is typically rectangular. The reason for this is that it's easy to keep in the wallets. But you can make your business card more attractive by choosing a different shape. For example, if you're a landscaping business, you may choose a leaf shape to express your brand.
Start Printing Your Business Cards
Once you have a great design for your business cards, make sure to send it to My Printing Matters and use our business card printing in Los Angeles. We'll take care of the rest. To find out more about this service, please call us at (818) 260-9512.