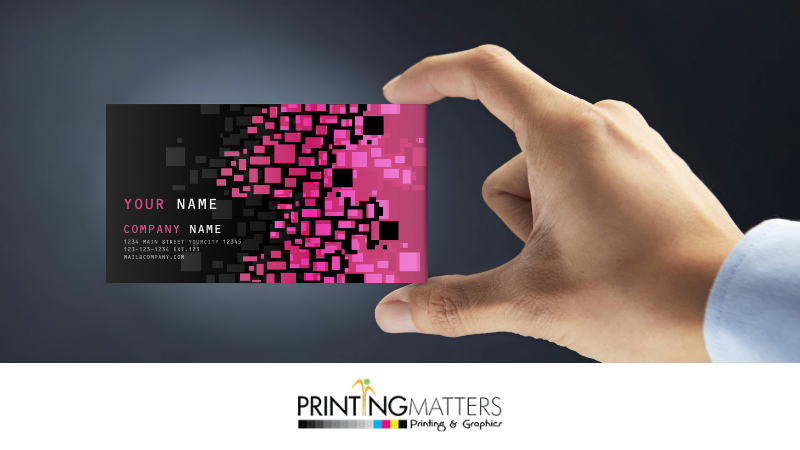 Business owners are still opting for business card printing in Los Angeles. For many, business cards are dead considering the popularity of social media. 
However, a business card remains one of the best tools in advertising your business. 
Listed below are some of the ways to use them, besides disseminating the cards during a networking campaign. 
If you are offering a membership program, having an exclusive business card is an ideal way to ensure that your clients feel special. 
On one side, you can add your contact details. The other side? You may add the benefits of becoming a member of spaces for stamps. 
You may slip your business card inside a package. To make the card last longer, make sure to use thicker paper stocks. 
If you don't know the type of paper to use for this purpose, please contact our team. 
Use the Card as an Appointment Card 
Handing out a business card that can double as an appointment card is an effective way to ensure that your clients will stick to their appointment. 
They can hang the card on their fridge or cabinet. 
This use of a business card is an effective business tool if you own a beauty salon. If you are a dentist or a doctor, you can use your business card as an appointment card as well. 
Show Your Clients You Appreciate Them 
And the best way to do that is to give them a "Thank You" card in the form of a business card. On one side, you have your contact information. 
The other side will be your simple "thank you message" to know you appreciate your customers. 
To make it more personal, you can add a handwritten note to your client. It will have a personal element to your brand. It will also make your packaging stand out from your competition. 
Provide Your Customers the Instructions 
If you sell products that need specific instructions, you may use the business card as a product insert. You can add it to the box. 
This will help your clients remember you as they use your product. 
But you need to be clever about how you can be concise with the instructions. Remember, a business card is a small card. A tiny bit of information is required. 
Thus, you need to be as concise as possible when printing the instructions on how to use the product. 
Use it to Promote a Sale 
You can use your business card as a gift tag to promote a sale. 
This is a unique way to label your product. It's way more creative than a standard sticker. Choose a folded business card to maximize the space. 
On the outside of the card, you can print the price and the details of the product. The inside will include your contact information. 
Don't Limit Yourself 
These are just suggestions on how to use your business cards differently. There are other ways to maximize business cards. You can use them whichever way you like. And if you're ready to use our business card printing in Los Angeles, you may call us at (818) 260-9512.