A business catalog is instrumental for many businesses, mainly because it's essentially a cheaper, pocket-size advertisement of the business that customers can carry around until they decided to purchase. When done right, a catalog can result in more than just 100% ROI. A good catalog can make repeat customers out of new ones, and help save on marketing costs.
A business catalog will only work its magic when designed and printed right. Random designs tend to get scattered attention. Many businesses prefer to use quality catalog printing in Burbank to help design and print the catalog professionally.
Here are a few tips on how to design a business catalog that converts.
Use Quality Catalog Printing in Burbank to sell something
Your catalog is a selling tool, so put it to use. Don't just fill it up with irrelevant information; use it for advertising your product's best features or your business's services. Time-specific catalogs are also perfect avenues for announcing store discounts and deals.
Use catchy, attractive graphics and visual elements, right from the cover photo
Good, high-quality images and graphics signify a commitment to quality, which is what customers look for. Besides, catalogs with nicer, well-adjusted pictures and visual elements will draw customers in first.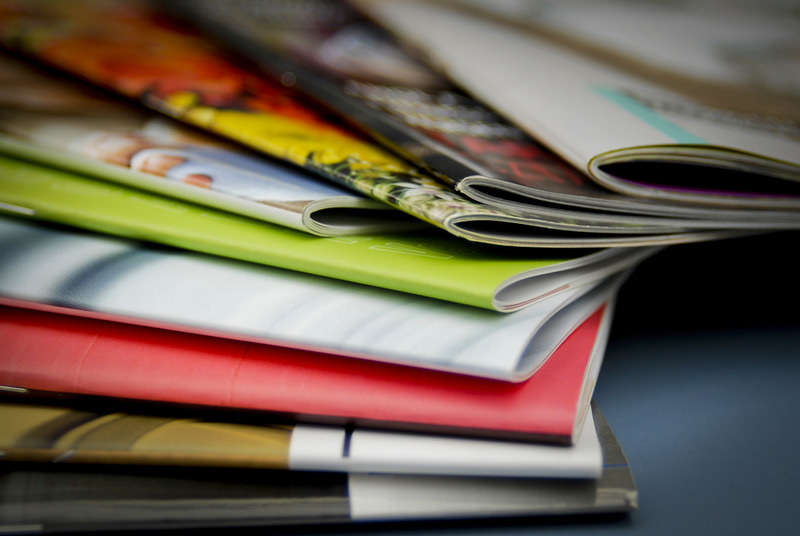 Use sections within your content to avoid too much text at once
Use full bleed printing. Full bleed printing allows the pictures or graphics to engulf the whole page, rather than be edged out by a white border on the page's edges. This fuller view makes for better catalogs but requires a bit of expertise. Your digital printer should be of help here.
Use a size that stands out, especially if you are in a very competitive market
The standard catalog size is 81/2" × 11", but who says you can't go bigger or smaller? Just make sure it's not too minuscule that it's forgotten or too large not to fit in purses.
Final Note: Keep in touch with your digital printer all through the process to ensure you get what you ordered for.
Contact Us
For all your full color printing services Los Angeles, we at Printing Matters in Burbank are the right choice for you. We understand the depths of full color printing and can handle any order with our trademark speedy turnaround time. Call us up on (818) 260-9512 to learn more and visit our website in detail to explore more about us.